Google has updated the stable builds of Chrome on supported platforms to version 109. It contains several notable new features.
Support for the Secure Payment Confirmation (SPC) feature has been added to the mobile version of Chrome, which allows you to confirm payments on sites using the biometric protection of your smartphone (if this feature is supported by the site and the payment service used by it, as well as the bank that issued the card).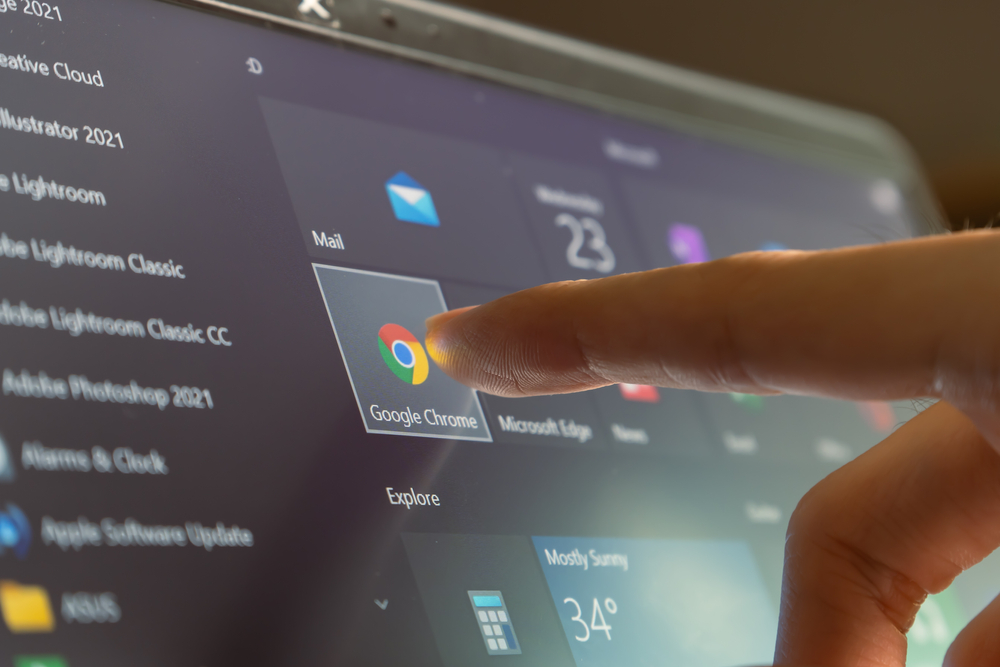 In the case of Microsoft's desktop platform, this is the latest version of Chrome to support Windows 7 and 8.1. Chrome will no longer be updated on these versions of Windows, and subsequent updates will not be able to be installed on them, says iGuides.
There is support for the Screen Capture API, which allows you to integrate part of the browser window into the video stream if you need to demonstrate any information. This feature can be used, for example, in video conferences with work colleagues.
It has become more difficult for websites to use third-party cookies to track user activity. Developers need to add information about the cookies they use to a special repository on GitHub, otherwise they will lose this opportunity (and this will make it impossible, for example, to embed third-party services with comments, like Disqus).
The Android version has added additional styling to the Material You design language, including tooltips that appear when typing in the address bar. To activate it, you need to enable a special option through the chrome://flags/#omnibox-modernize-visual-update flag. On macOS, Windows, and Linux, the Material You style is enabled with the chrome://flags/#customize-chrome-color-extraction flag, which changes Chrome's appearance based on the color of the wallpaper.
The desktop version of Chrome has learned to warn the user about downloading malicious files, as well as about the type of danger that certain files carry – for example, the risk of compromising the login and password from mail or social networks.
The new tab page now has a button to quickly search for data in the Lens service (with the ability to drag an image for search) from the drive to the browser.
When a site asks for some kind of permission (for example, to use location information) and you have denied it access to this feature, the opt-out information will be displayed to the left of the address bar for a few seconds, during which you can change your mind and change your mind, says NIXSolutions.
The ability to synchronize tab groups in Chrome between different user devices was added. It is disabled by default and can be enabled using the chrome://flags/#tab-groups-save flag.