Google is working on fixing two search bugs that affect what appears in search results, reports SearchEngines.
The first problem is related to displaying extended results with ratings that have recently disappeared from the SERP, and the second – with the definition of soft 404 errors. In particular, the search engine removed one of the recently introduced classifiers for such errors, since it led to incorrect definition of errors of this type and page falling out of search results.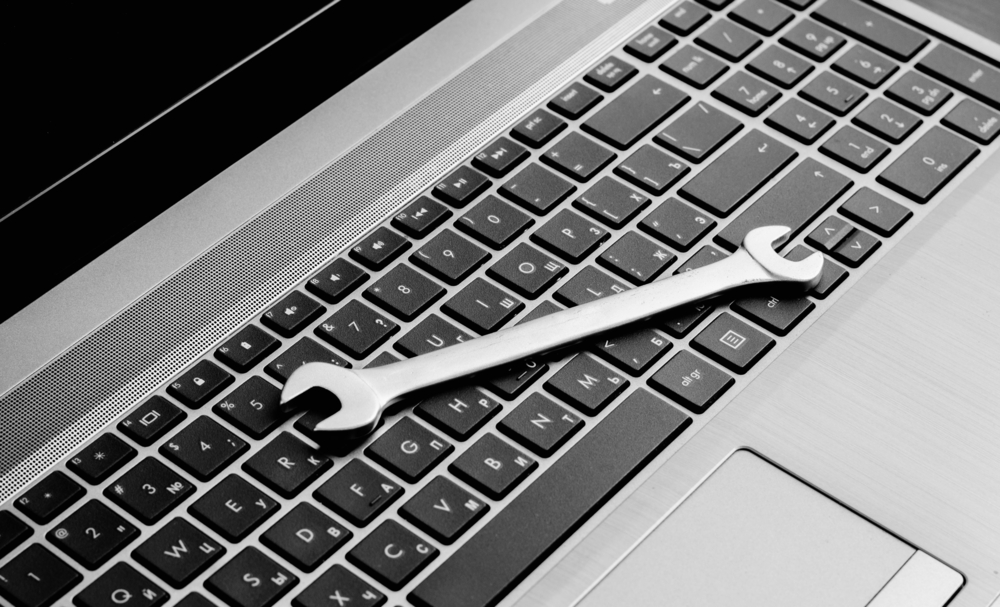 These problems are not related, notes NIXsolutions.
Soft 404 errors
Industry experts noticed a sharp rise in soft 404 errors in reports about two weeks ago. This is due to a new approach to identifying such errors – now it is done separately for desktops and mobile devices.
The search team already identified the classifier that was causing the problem and temporarily deactivated it to fine tune it.
According to John Mueller, this problem should be resolved in the coming days.
Extended results with ratings
At the end of last week, experts noticed that Google almost stopped showing extended results with rankings.
Search employee Danny Sullivan stated that this is a bug and engineers are already working on it.
Both problems can directly affect website traffic from Google, which should be taken into account when analyzing statistics.