Stable Release of Arc 1.0 Browser
Developers from The Browser Company announced the end of the beta testing phase of their Arc browser, which lasted more than two years. This week, the stable version of the Arc 1.0 app for macOS and iOS became available to everyone. The Windows version of the browser is expected to be available later this year.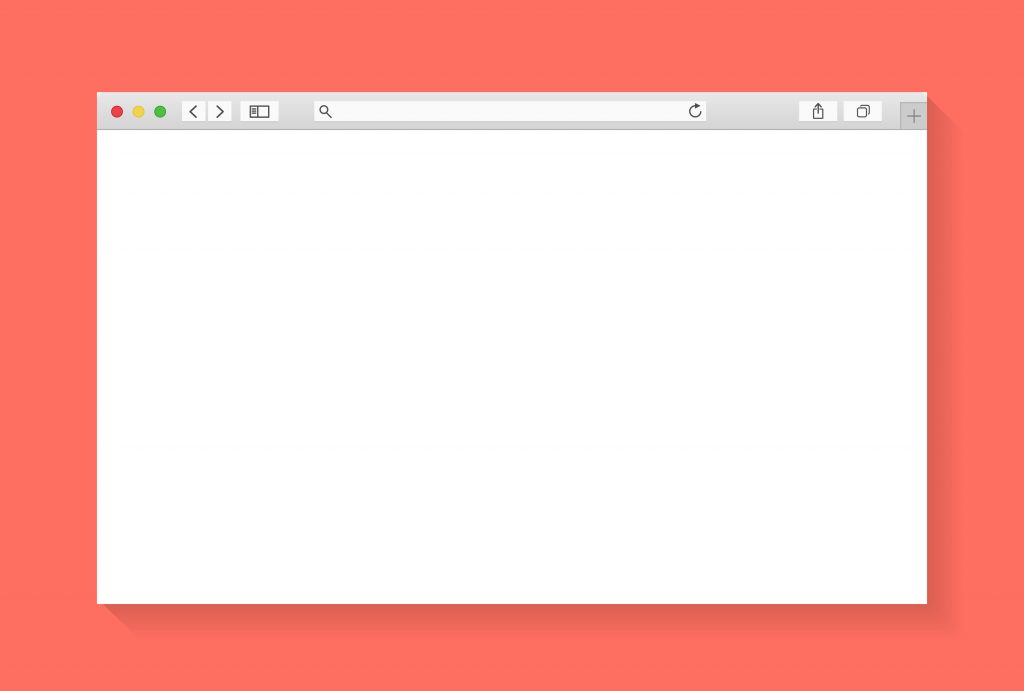 A Browser Powered by Chromium Engine
The Arc browser is based on the Chromium engine. This means that the application is compatible with extensions for Google Chrome. Tabs in Arc sit vertically on the left side of the workspace and can be grouped for easier interaction. There are tools for creating notes, whiteboards for collaboration, redesigning web pages as you wish, and more. There is support for picture-in-picture mode. The ultimate goal of the developers is to create an "operating system for the web", so you can expect new useful features and tools as the browser evolves.
Focus on Performance and Optimization
Already at the beta testing stage, Arc showed stable operation, but had problems that many Chromium-based browsers have. First of all, we are talking about a performance problem when opening a large number of tabs, which occurs due to the fact that the device's RAM consumption increases. The last few months have been working on optimizing the application so that it can maintain high performance even in cases where the user uses many tabs. Developers are also considering integrating AI-based features into their product.
A Unique User Interface and Attracting Attention
The Browser Company's approach to displaying tabs and bookmarks is very different from what we're used to seeing in standard browsers like Chrome or Safari, notes NIX Solutions. It will take some time to get used to the Arc user interface. However, even at the beta testing stage, the application was popular among technical specialists and designers, so it can be assumed that with the release of the stable version, the browser will attract more attention.