Some Google Ads advertisers have received email notifications that they must begin their identity verification process by February 6, 2021. This is reported by Search Engine Roundtable.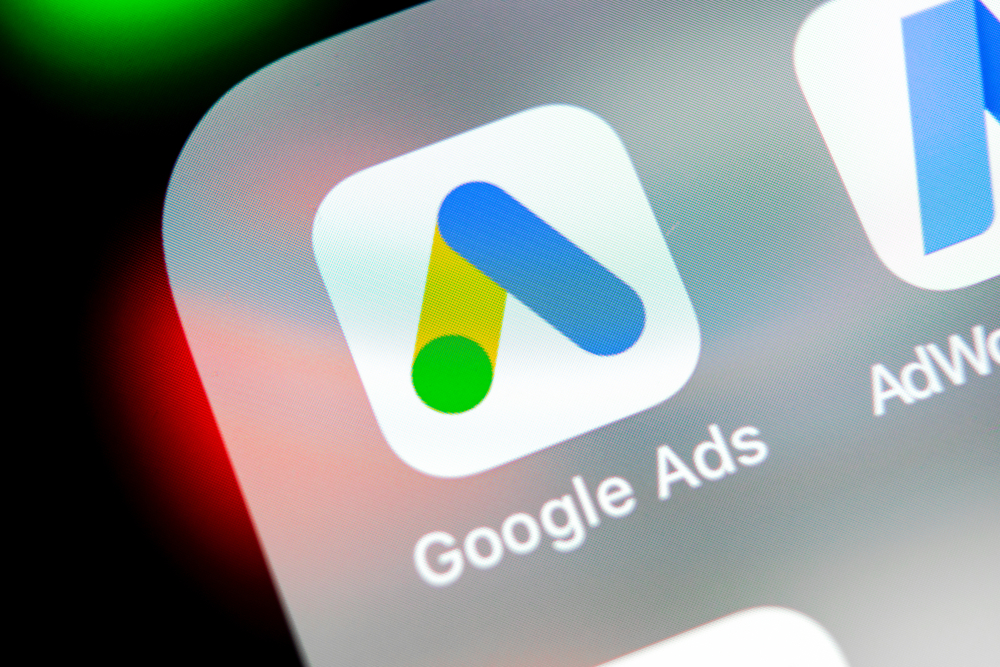 Its text reads as follows:
"Dear Advertiser, you have been selected to pass identity verification for your Google Ads account. You must start verification by February 6, 2021. While we check your information, your ads will continue to run. If you fail the verification, your account will be suspended."
In order for search users to have all the information they need, advertisers must verify their full name or legal company name.
As a reminder, Google Ads announced a universal advertiser verification program in April 2020. In November, the service announced that some accounts will be suspended for the duration of the verification, notes NIX Solutions.
According to the information in the Help, the identity verification program is currently available for advertisers registered in Canada, India, Russia, Ukraine and the United States.