The Search Engine Land team has prepared an overview of the main Google updates, which, as it turned out, were quite a few in 2022.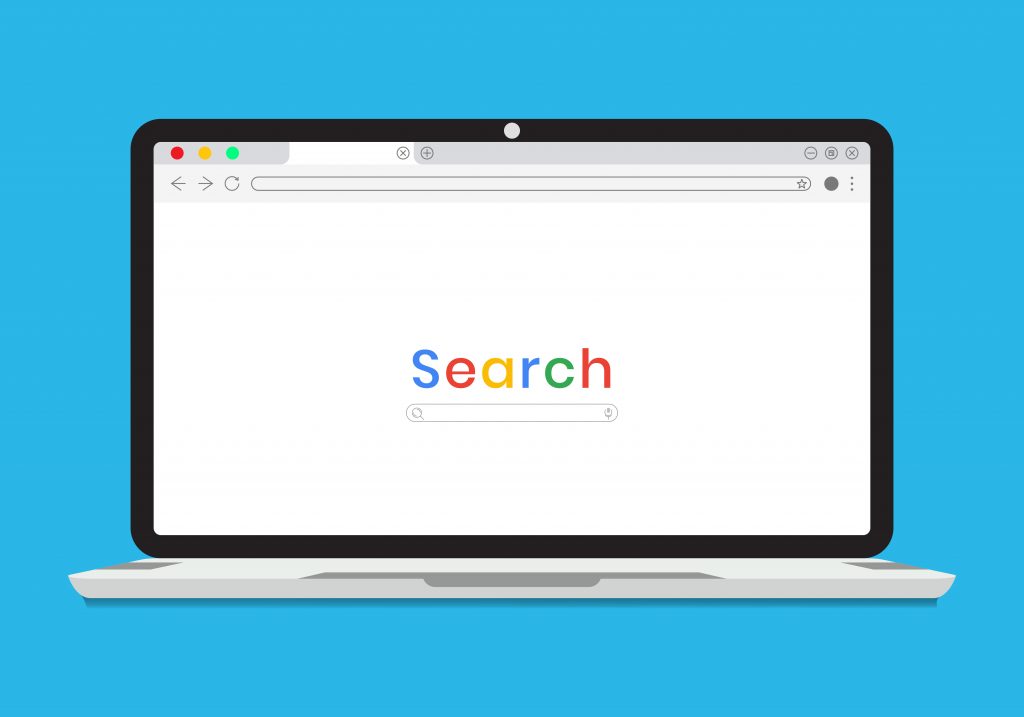 Google has had 10 confirmed updates this year. The last two are still rolling out.
The biggest updates were in May and September – the main Google algorithm was being updated. Updates lasted for two weeks, during which the search results noticeably "stormed".
In August, Google introduced an algorithm update aimed at lowering the positions of sites with low-quality and useless content. The "Helpful content" update was also launched in early December, says SEOnews.
In March, July, and September, Google introduced the Product Reviews Update, an update to the algorithm that ranks product reviews.
In October, Google rolled out an update to its anti-spam ranking algorithm, the Spam Update. And in December, it launched SpamBrain, an AI tool that finds and downgrades sites that buy links and sites that are used to sell links.
Also in February, Google launched an update to Page Experience on desktops.
NIX Solutions reminds that Google promised not to launch additional updates to the search algorithm this year. However, the previous updates have not yet been completed, and the positions of the sites may be unstable.