This month, YouTube began testing automatic video chapter highlighting using machine learning. Previously, they were created based on the time codes prescribed by the authors of the content.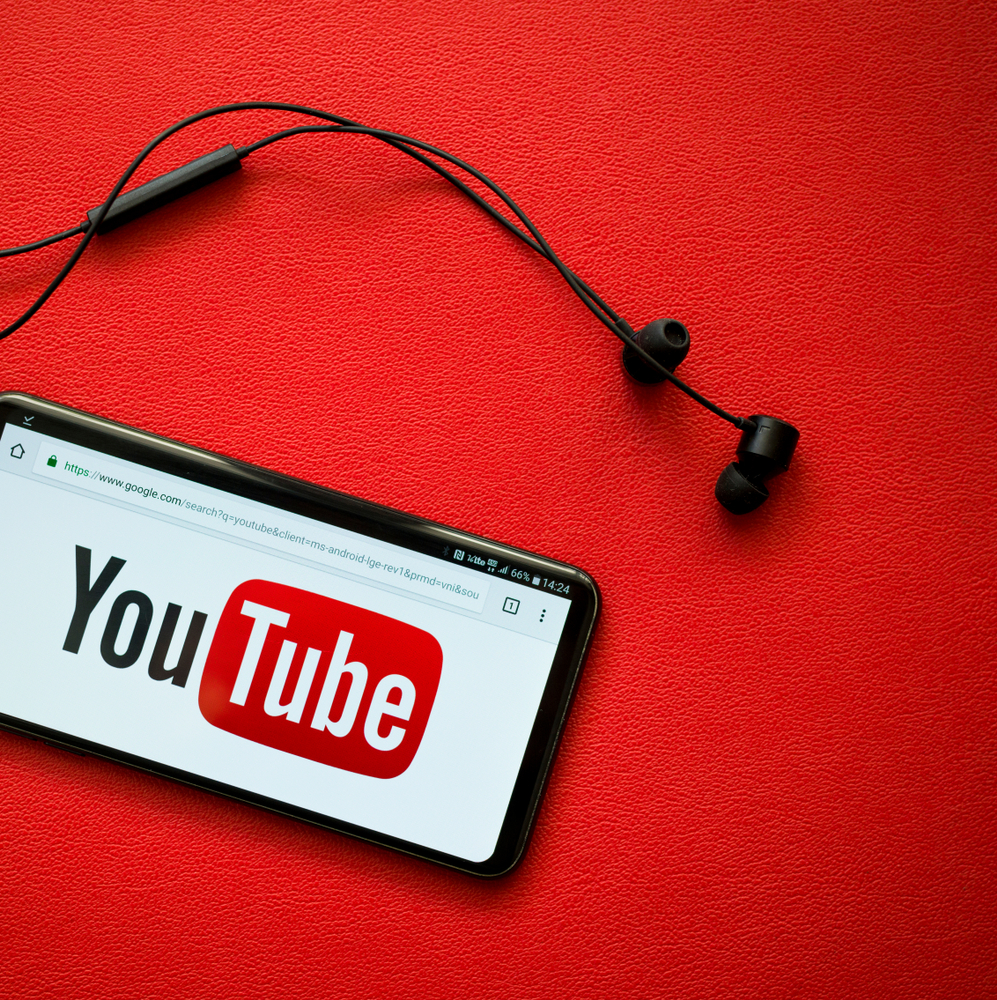 The new feature is designed to make it easier for users to find the information they need. Additionally, chapter highlighting allows Google to better respond to queries by providing the most relevant video snippets in search results.
Testing is conducted on a limited scale. Content authors can opt out of this experiment if they wish.
NIX Solutions reminds that video chapters are analogs of time codes, which are designed to make watching videos even more convenient. Thanks to this feature, viewers can better navigate the video, jump directly to the most interesting sections of the video and revise individual parts of it.
Video chapters based on timecodes in the video description were launched in May.