In a new video from Google Webmasters series, a business owner asked the company's employee, John Mueller, whether it is possible to warn specialists in advance about the imposition of manual actions. According to the webmaster, these unexpected sanctions cause damage to the business, and a warning issued in advance could help to avoid violations.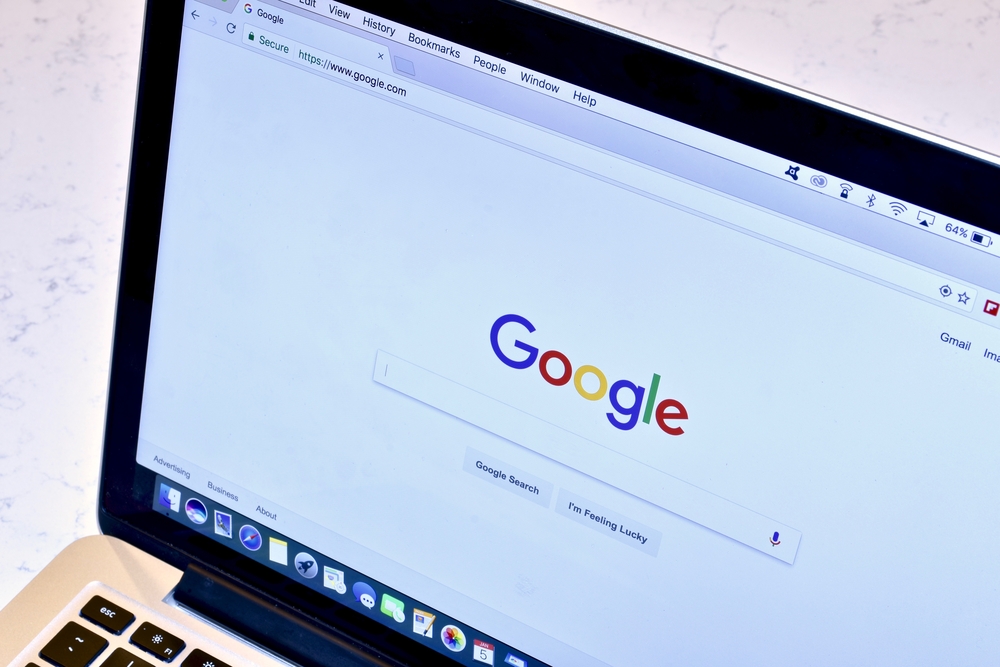 John Mueller responded by saying that this question is being raised at Google from time to time.
The main reason why we do not send warnings is the following: when we encounter situations of this kind and the web spam team notices problems, this already affects the normal search results usually. It turns out that users see bad results, and we know that users see them. In this case, we want to proceed as soon as possible to solve the problem.
Muller also raised the issue of what could happen to the site after lifting the actions. He noted that sometimes a site's rating before sanctions can be associated with prohibited link methods. After the punishment, the site owners begin to fix the problem by removing the links, and partially "delete part of this … artificial support." As a result, it may turn out that the site, which occupied high positions, fell in the issuance lower than it was before.
Recall that recently NIX Solutions has reported another news connected to search ranking.