Yandex provided data on how search queries changed in April, says SEOnews.  User requests for the period from April 6 to April 19 were examined as part of the study. In this article, NIX Solutions provides you with the results.
Demand for online concerts, exhibitions, art has grown
In the circumstances of the transfer of events to online, interest in concerts and museum virtual tours has grown.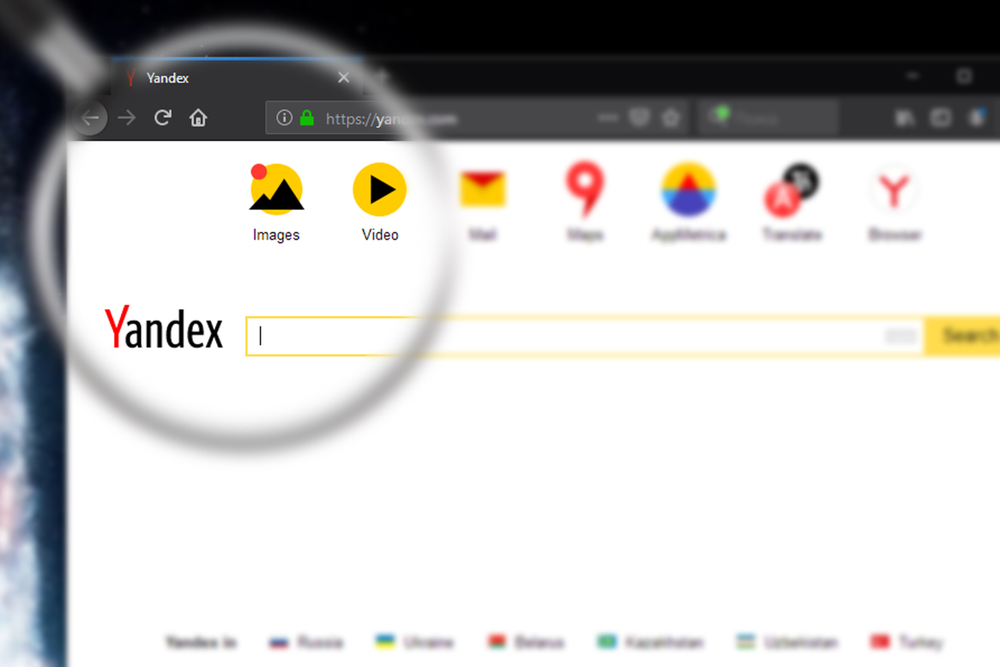 Also, users have become more interested in products for creativity and needlework. The traffic of sites with goods for needlework and hobbies grew by 8%, with goods for creativity – by 9% in the second week of April.
The trend for sports and healthy eating continues to grow
Every week, users are increasingly looking for sports equipment. The growth of requests from April 6 to 12 increased by 88% compared to the previous week and continued to grow. At the peak of demand were running goods.
There is a growing interest in healthy diets and do-it-yourself cooking. Traffic on sites with recipes also increased. There has also been an increase in the number of searches for dishes and kitchen utensils.
Interest in studying is growing
In April, interest in additional classes and courses increased by 2 times compared with March. 3 times more often, people became interested in information about secondary education. Traffic on sites related to pre-school education grew by 85%.
Website traffic for higher education and foreign languages ​​has increased by more than half compared with the end of March – early April.
Interest in repair and out-of-town farming
There is a growing seasonal trend towards summer cottage construction. Users are actively looking for fences, wood, roofing and related materials. The number of requests for grills and barbecues, greenhouses, soil, seedlings and garden tools has increased by a third.
Traffic is growing on sites with interior solutions and building materials tips.
Interest in country houses is growing, demand for real estate is recovering
Since the beginning of April, the number of requests for the construction of houses outside the city has increased by a quarter, the same rate of interest in renting finished houses.
Amid news about the program of preferential mortgages, the number of requests for real estate and mortgages has increased.
Equalized demand for car goods
In April, the number of requests for spare parts increased. The traffic of the content sites for motorists has also grown.