The other day, Barry Schwartz, the creator of the Search Engine Roundtable blog,  launched an interesting poll on Twitter. Here, NIX Solutions provides you with its results.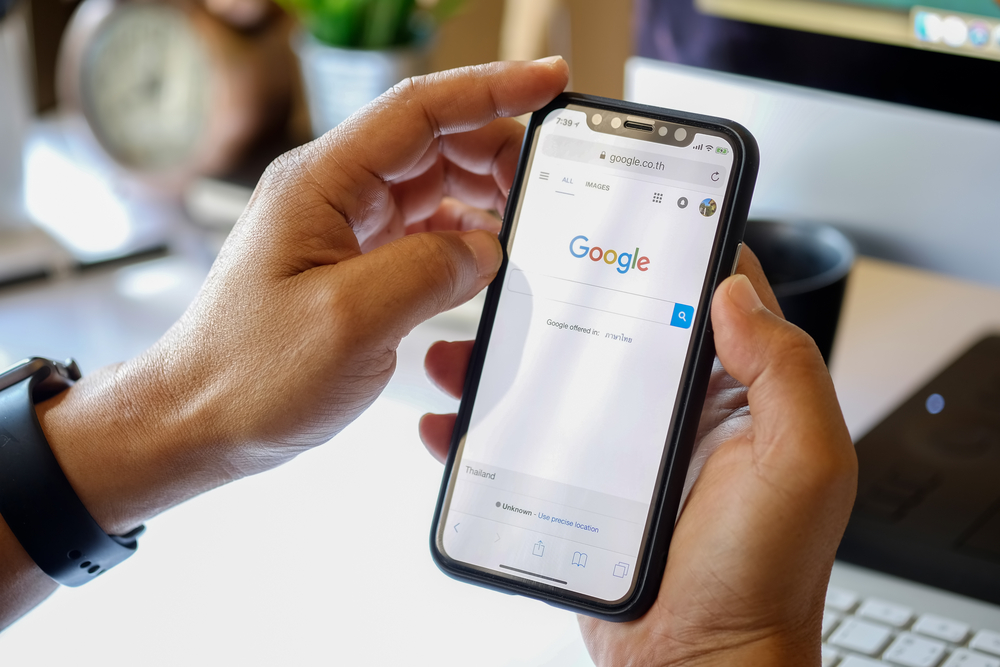 In particular, he asked webmasters to share their opinion: should Google suspend updates to the search algorithm for the COVID-19 outbreak period?
1117 people took part in the survey, 58% of them chose the answer "Yes".
As you know, Google search results are updated automatically – as new content, links and new signals appear. In his question, Schwartz had in mind major updates that lead to significant changes in search results.
It is clear that the company will act at its discretion and is unlikely to suspend updates, but webmasters would like such measures to be taken – temporarily, until the outbreak of the coronavirus stops. Google employee John Muller also responded to the survey. He asked, "What do you mean by updating."