You can now analyze the interaction of customers with a business in the personal account of Yandex.Directory, reports SearchEngines.
Now companies can see how users built routes, made calls, and navigated to the organization's website from search and other Yandex services: Maps, Services, Collections and Q. This allows the business to identify the services where its audience is most active and use them as an additional opportunity to attract new customers.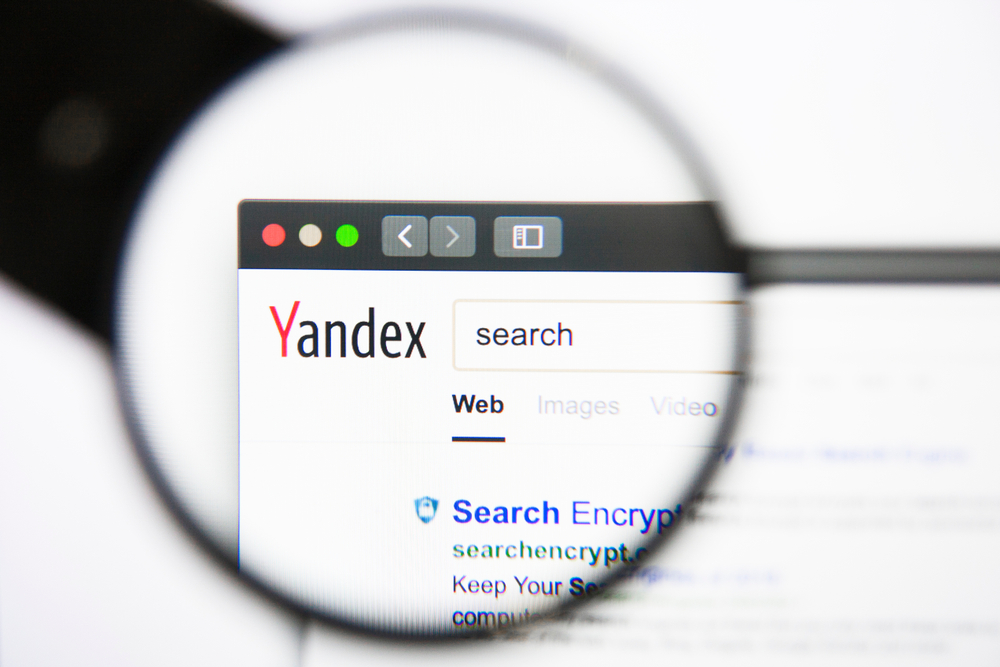 The data is grouped into three tabs:
Actions – user interaction with the organization's data in the profile on search and Maps.
Audiences are unique users of an organization's data and content.
Content – actions of users with the content of the organization.
The report also contains summary data on all targeted actions in these services. The statistics take into account the actions performed by the user on the desktop and mobile versions of sites, as well as in applications.
For Yandex.Metrica users, these statistics will also be available in the service interface. A counter has been created to analyze all types of user interaction with the Organization Profile separately from advertising campaigns. It is available under the same login as the organization in the Directory, and its name coincides with the name of the company. In addition, a goal from this counter can be selected for use in advertising campaigns: it can be selected as a key goal or optimization can be configured for it.
NIX Solutions notes that in early July Yandex.Direct added different numbers from the Directory to ads. To add and select phone numbers in an ad, you need to specify an organization from Yandex.Directory in the "Contact Information" section. The selection option is only available to owners or representatives of organizations.