Social network X has introduced a new feature for its paid subscribers, allowing them to verify their accounts using government-issued documents. This measure aims to combat fake accounts, which often impersonate other individuals, and maintain the platform's reputation.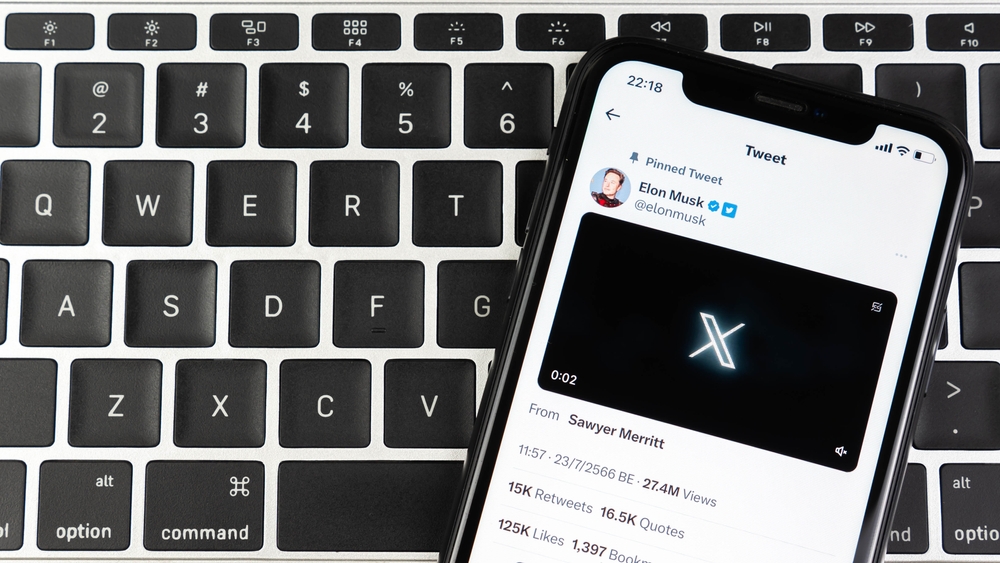 Stringent Verification Policy
The updated "Verification Policy" of platform X grants the administration the right to request a government identification document from users when necessary. Additionally, the company is actively exploring further measures to safeguard users from spam, potentially harmful accounts, and age-inappropriate content.
Partnership with AU10TIX
As part of the revamped verification program, X has partnered with the Israeli firm AU10TIX. This collaboration allows AU10TIX to retain all user verification information, including document images and extracted biometric data, for up to 30 days. This move prompted X to update its privacy policy in August to incorporate references to biometrics.
Exclusive Benefits for Subscribers
For users with paid subscriptions who submit government documents, the social network promises various benefits. These include priority customer support, a simplified verification process, increased profile flexibility (some features still under development), and a documented proof of identity noted on the user's profile.
Additional Verification Scenarios
The social network's administration has outlined scenarios for potential re-verification using documents, adds NIX Solutions. These include changes in account name or purpose, transitions of ownership, and for unspecified "security reasons." While many countries can provide a passport for verification, a comprehensive list is unavailable. Notably, residents of the European Union, the European Economic Area, and the UK are exempt due to strict data protection laws. X plans to expand the program's scope in the future.