Google has updated the settings for saving voice prompts and commands to Google Accounts and has added more information on using audio recordings to improve its products. This is announced in the mailing list for users.
According to SearchEngines, the updated settings will allow you to safely save audio recordings to your account when you use voice commands to interact with the company's services – Search, Assistant and Maps. The recordings will also help the company improve sound recognition technology.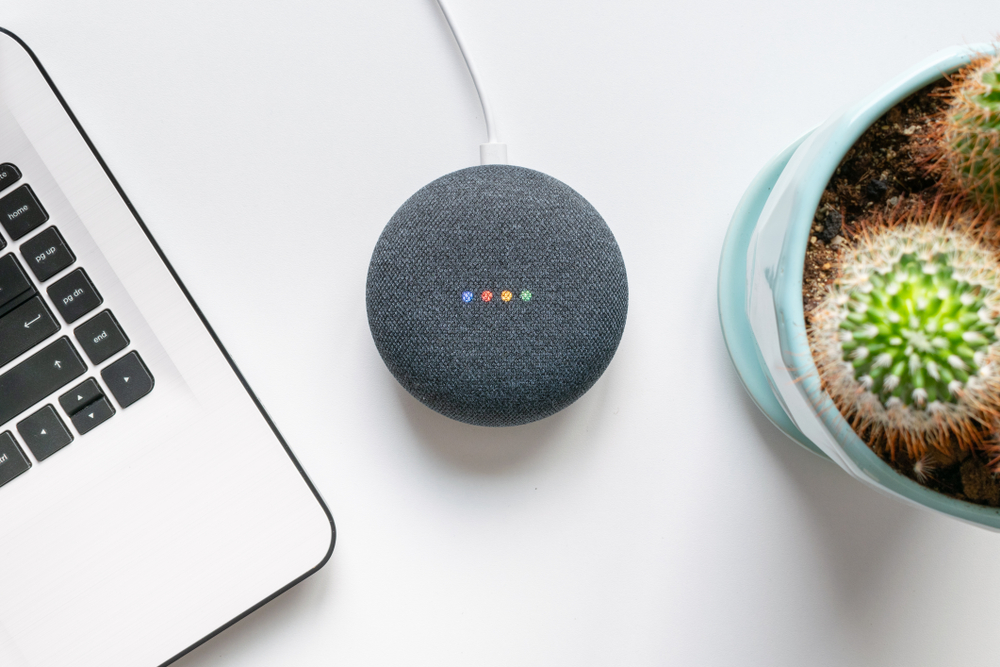 The update was intended to make these settings easier and more intuitive for users.
By default, saving audio recordings is disabled. If desired, you can turn them on yourself. You can do this on your Google Account page.
According to the information on the page, audio recordings will only be saved if the user enables this feature. By activating the saving of audio recordings, the user allows Google specialists to analyze their fragments.
Google will regularly delete entries saved using this feature unless they are required to develop the company's products and technologies. Users will also be able to delete them manually. This can be done at any time. In addition, in the "History of applications and web searches" section of your Google account, you can configure the automatic deletion of audio recordings.
NIX Solutions reminds that in 2019, Google suspended the decryption of audio recordings from Google Assistant in the European Union after about 1000 user conversations were leaked to the Belgian news outlet VRT NWS.