Search Engine Land has named four tools that can be used to check if Google changed page titles in search results, when it did it, and what exactly changed. Among them are Ahrefs, Rank Ranger, Semrush, SISTRIX.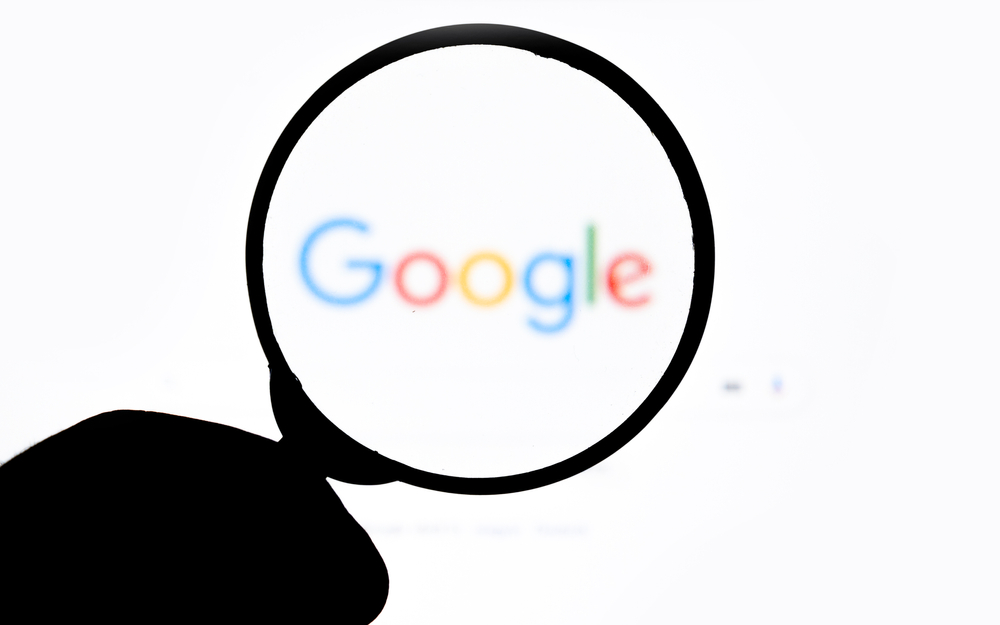 Google introduced a new SERP page title generation system on August 24, but it started working about a week earlier.
Unfortunately, title changes are not available in Search Console or Google Analytics. Therefore, SEOs have to turn to third-party tools to track these changes.
Ahrefs
Changes in SERP titles over time can be tracked using Site Explorer> Organic Keywords 2.0.
Since this method allows you to get a list of search results for a given keyword, you need to enable the "Target only" filter, says SearchEngines. As a result, the tool will only show a snippet from your site, which will allow you to get the information you need faster. Then you can compare the headlines for different dates, explains NIXsolutions.
Rank ranger
This tool is designed to track URLs and show how they perform in search based on historical data.
The data is displayed in a graph that shows changes in rankings over time.
Below this graph is a list of all changes to titles and page descriptions on Google. The tool will also show the modification date.
Semrush
Changes in headers can also be tracked using Semrush, although the service does not have a dedicated function for this.
For those keywords that you are tracking in the Position Tracking tool, you need to click on the "SERP" icon next to the desired word. This will show the search results page for the specified date.
If you suspect that the page title has changed, you can enter different dates and compare the titles. It is important to remember, however, that this information is only available for the period during which you tracked these keywords.
SISTRIX
On the left navigation panel in the SERP-Snippets subsection (in the SERPs section) there is a button "Show title changes", when you click on it, a screen is displayed where the words that fell out of the title are highlighted in red in the text, and those words that were in it are highlighted in green added.
Other tools
Search Engine Land has also approached the developers of a number of other SEO tools. Screaming Frog and Sitebulb do not support this functionality. Moz and STAT have not yet responded to requests from the publication.