Recently, an interesting discussion took place on Twitter on the topic of current trends in search engine optimization.
SEO consultant Nicolas Bouchand posted a tweet asking SEOs to share their thoughts on the trends that will affect the industry in the future. He wants to highlight them in his thesis.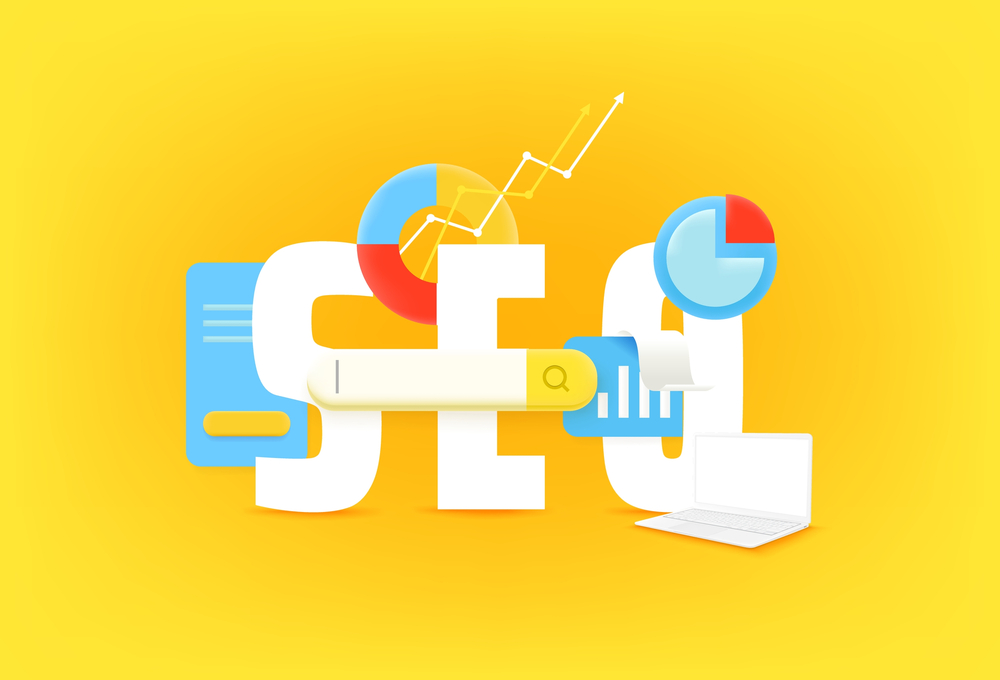 Google employee John Mueller retweeted the post to get more people to see the post. He also added that he is also interested in this topic.
Both ordinary specialists and well-known industry experts took part in the discussion.
What trends did they highlight:
Billy Slawski:
Structured data.
Machine learning based on information retrieval signals.
User experience and how it affects website usage and rankings.
Extracting entities; tuples; speech processing technologies (NLP) and natural language query responses.
Pedro Diaz:
Understanding and improving areas such as UX and information architecture, usability and web accessibility.
Andy Beard:
Navigation queries;
Voice search;
Visual elements (images, GIFs, and AR);
Similar searches while watching a video.
PodEasy:
Entity-based SEO (semantic SEO), not keyword-based SEO.
Koray Tyberk:
Natural speech generation for better algorithmic authorship.
AI-powered web page design for better UX and search engine relevance.
Automatic internal linking, optimization of title and description tags.
Thematic modeling for the site, the creation of a thematic map.
And this is just a part of the comments. In general, experts tend to highlight such items as semantic SEO, user experience, and artificial intelligence, notes NIX Solutions.
They also mentioned the growth of zero-click queries and the increasing role of privacy for users, which will also affect the performance of search engines.