In a recent interview, Google employee Martin Splitt stated that Passage Indexing is a lifeline for those pages that contain good, but not structured and smeared content.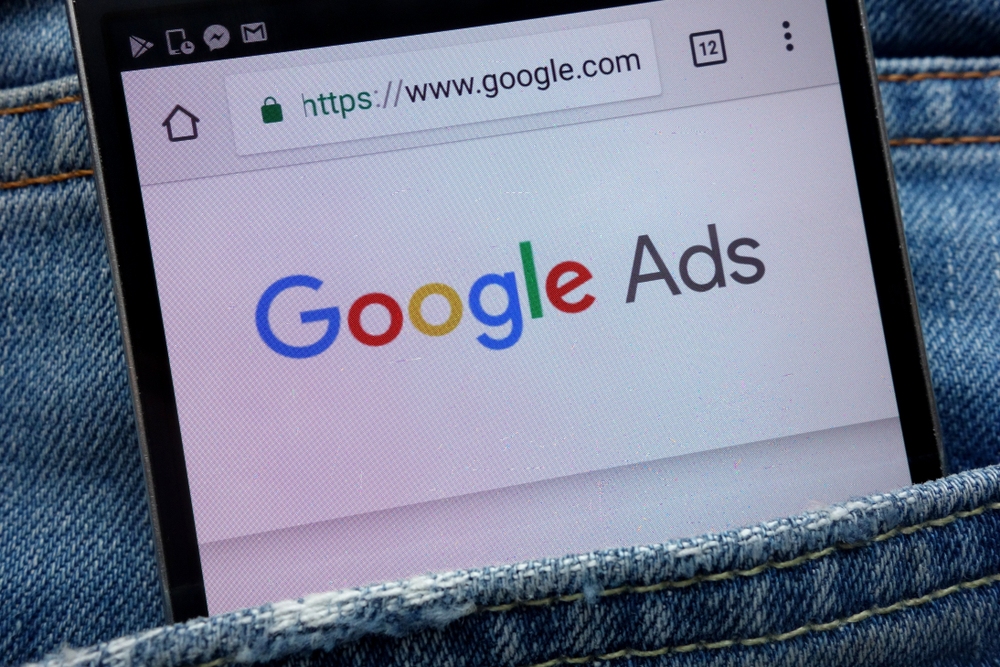 Those site owners who are actively engaged in search engine optimization, follow Google news and work on their content are unlikely to be affected by the upcoming launch.
Google needs Passage Indexing to better understand poorly structured pages.
During the interview, Splitt also noted that the launch of this functionality may not take place in 2020, as originally planned. Most likely it will be implemented in 2021, but this is not yet certain.
At the same time, he added that those sites that are already ranking well should not worry about this. This change will affect those pages that do not rank well.
Thus, for well-optimized pages, there should be no noticeable change in rankings, notes NIX Solutions.
We also remind that recently, Google employee John Mueller stated that the search engine has no plans on disabling the URL submission tool, access to which is temporarily suspended.