There has been a sharp increase in PageSpeed ​​Insights in the past few months. Websites began to receive higher ratings not because of internal changes, but because of improvements in the algorithm, reports Postium.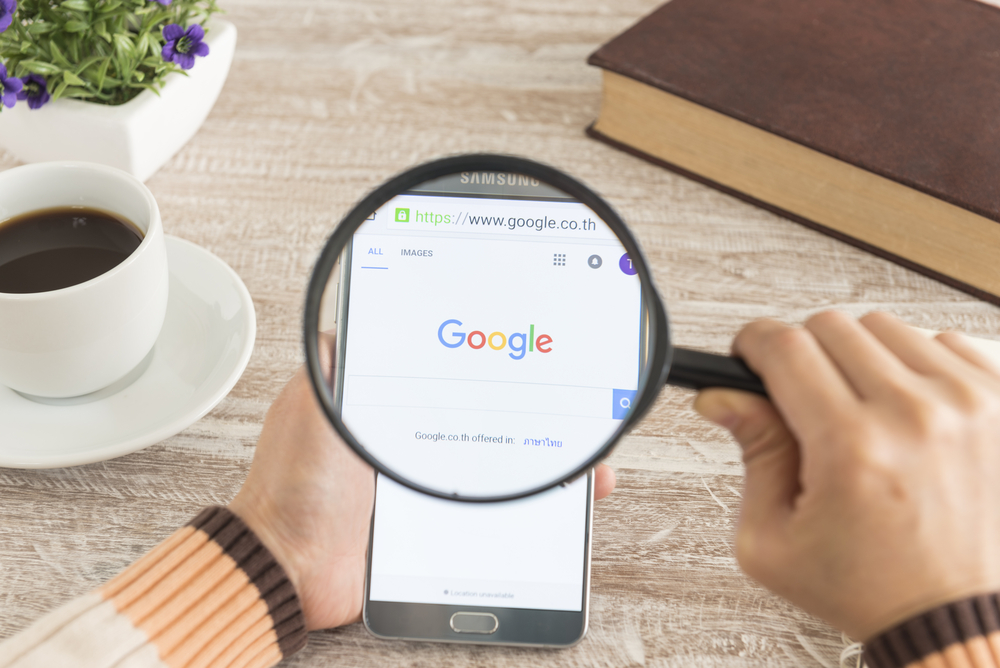 PageSpeed ​​Insights (PSI) is a tool designed to measure the speed of loading sites, pages in particular. Measurements are carried out for both mobile and desktop devices. PSI also collects error data and transmits it to the site owner in the form of reports.
Google also announced that PSI is switching to an advanced network connection protocol – HTTP/2. In its earlier versions, the maximum amount of data to transfer was limited.
There are no hard limits in HTTP/2. In addition, the data transfer rate for this protocol is higher, notes NIX Solutions.
Therefore, it is recommended that all sites use HTTP/2. Most modern hosting services support this technology, so there is no question of compatibility.