Google employee John Mueller said on Reddit that Page Experience is "more than a determinant," but it doesn't replace relevance. Moreover, its influence will depend on the specific site, reports SearchEngines.
He wrote about this in a discussion on the importance of Core Web Vitals and their impact on rankings. In particular, whether anyone believes that it is.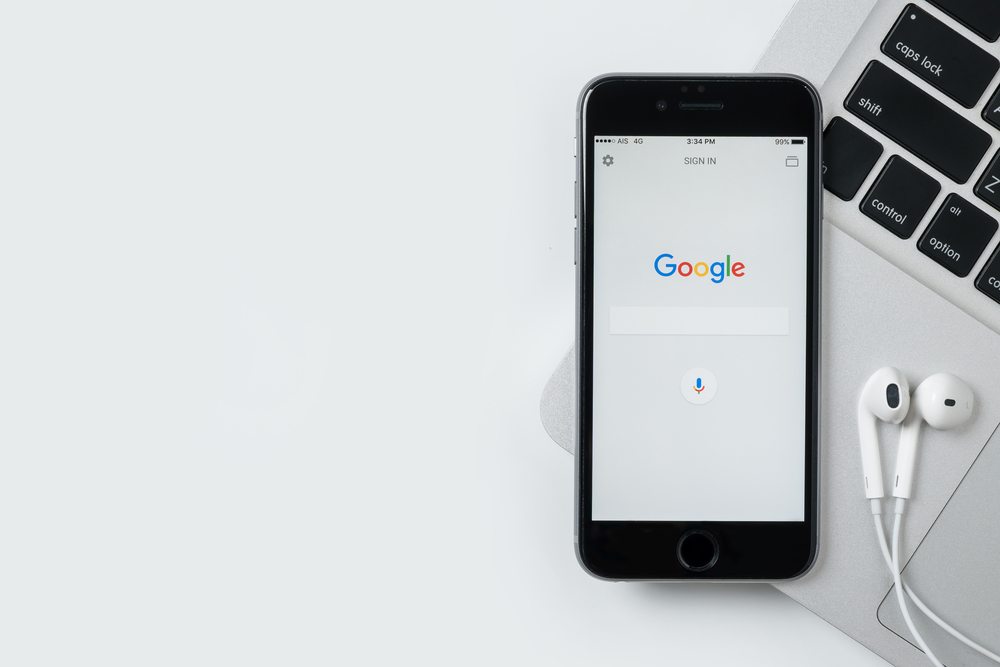 Google engineer Gary Illyes stated that Page Experience is "the deciding factor" akin to HTTPS in a recent episode of the Search Off The Record podcast. He also repeatedly noted that Core Web Vitals had little impact on rankings.
Danny Sullivan, Google Evangelist, and Martin Splitt also said that the launch of the new Page Experience signal will not cause major changes in the search results.
The launch of this update was launched on June 15 and will last until the end of August, says NIXsolutions. But, the recent changes in site positions observed by site owners, according to Google employees, are more likely to be related to the latest updates to the main algorithm, which were released in June and July.
Barry Schwartz of Search Engine Roundtable believes that in his Reddit comment, John Mueller meant that Page Experience falls somewhere between "deciding factors" and very little weighting signals.
However, what exactly Mueller meant is not fully understood.