Opera Software has unveiled its new Opera One browser, which will replace the flagship browser for Windows, MacOS and Linux before the end of the year. This innovative browser features its own artificial intelligence center – Aria, which is the basis for all generative functions of the browser.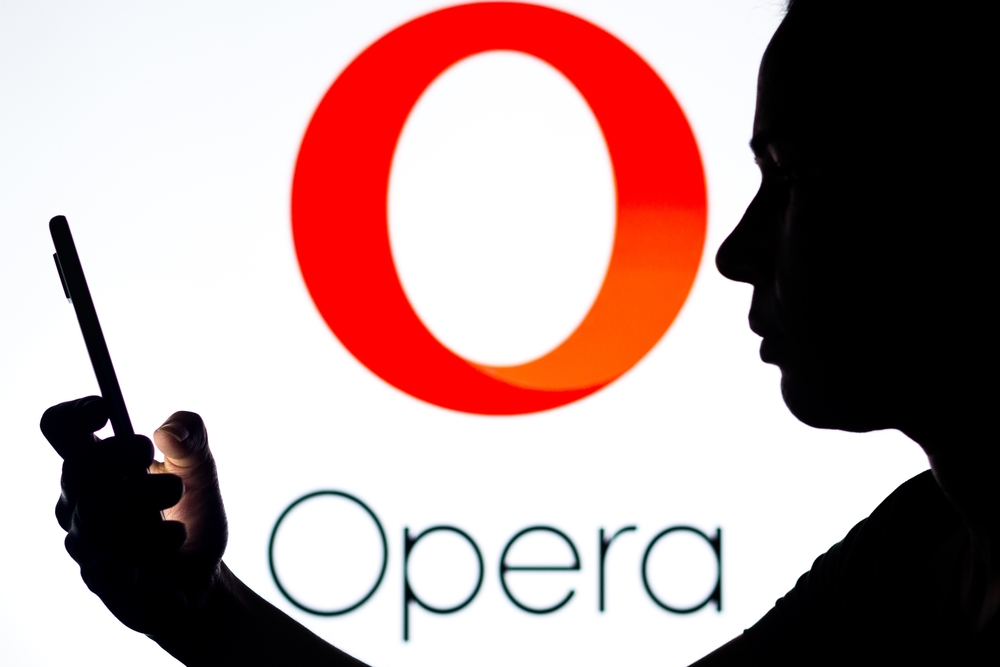 Powerful Artificial Intelligence: Aria
Opera One includes a powerful artificial intelligence called Aria, which provides a first-class generative browser experience. In partnership with OpenAI, the developers behind Opera Software have created an incredible experience by extending Aria's capabilities with unique features developed in-house.
Composer AI Opera and interaction with GPT OpenAI
Aria, which is based on Opera's own Composer AI engine, allows the browser to interact with GPT OpenAI and get real-time results. Using this tool, users can easily select the desired content from the Internet, generate texts or code, and quickly find the goods or services they are interested in.
Instant access via sidebar
To ensure ease of use, instant access to Aria is implemented through the sidebar of the Opera One browser. This allows users to easily interact with artificial intelligence without being distracted from their main tasks.
Customer support expert
Aria is also an expert in customer support. Opera's support documentation library is stored in Aria, allowing you to quickly answer user questions and provide high-quality support.
Integration with AI Prompts
Opera One's browser AI is tightly integrated with smart AI Prompts to meet all user needs. But Opera One also retains access to the popular ChatGPT feature, which remains accessible via the sidebar.
New browser Opera One
Recall that Opera introduced the Opera One browser at the end of April. This new browser has been completely redesigned in the spirit of modular design and provides a smoother and faster user interface. It also includes innovative features including Tab Islands, a new way to manage open tabs.
Free download for Windows, macOS and Linux
Previously, access to Opera One was limited to the developer version, but now the new browser is available for free download on Windows, macOS and Linux platforms, reminds NIXSolutions. Users can take full advantage of Aria's artificial intelligence and improved web experience.