Safe and anonymous surfing
Brave Browser has introduced a new "Forgetful Browsing" feature that keeps users anonymous and prevents them from being re-identified the next time they visit sites.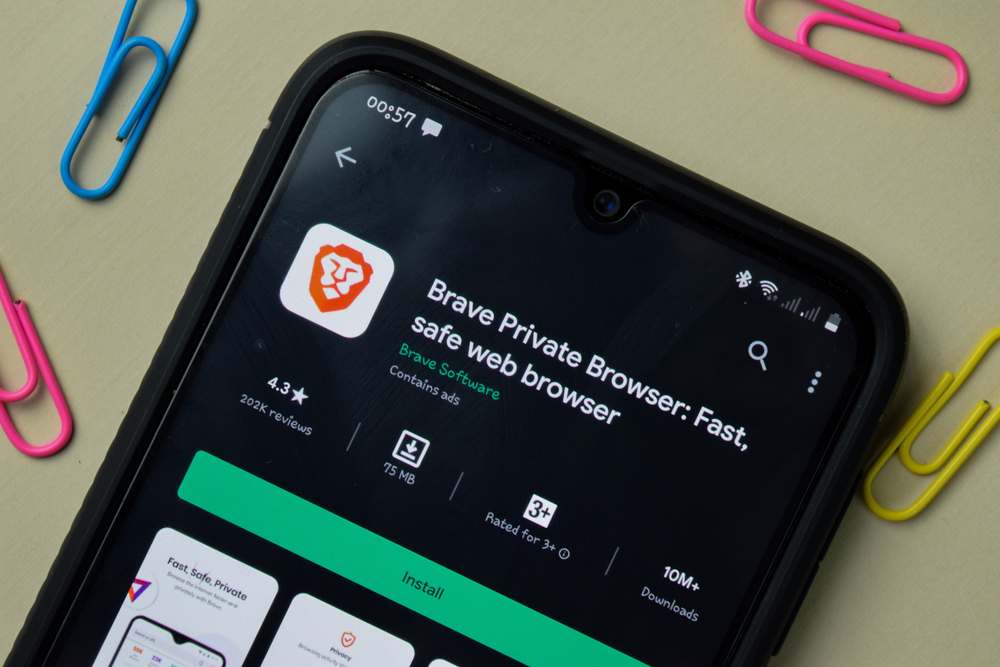 Deleting data for complete privacy
The new option allows you not only to delete cookies on the specified sites, but also to clear data in local storage and cache when you close the tab with the site. Now users can be sure of the complete privacy of their data.
Automatic logout
When "Forgetful Browsing" is enabled, Brave Browser automatically logs you out of accounts on the sites you visit, preventing you from being re-identified on subsequent visits.
Flexible setup
Users can enable "Forgetful Browsing" in their browser settings for all sites (global setting) or select a specific list of sites on which they want to remain anonymous. This gives the user full control over their privacy, notes NIXsolutions.
Complete data cleansing
"Forgetful Browsing" mode not only removes explicitly stored values such as cookies, localStorage or indexedDB, but also implicitly stored values such as HTTP cache or DNS cache. This ensures complete data cleansing without leaving traces after surfing.
How to enable "Forgetful Browsing":
Open Settings in the Brave browser.
Go to the "Shield" section.
Click on the "Forget me when I close this site" option.
The new feature will be available in Brave desktop browser version 1.53 (current stable version is v1.51) and Android users will get "Forgetful Browsing" a bit later with version 1.54.