Google has announced a new Search Console Insights tool, reports SEOnews. With its help, authors and publishers will be able to obtain more detailed information about the interaction of users with content.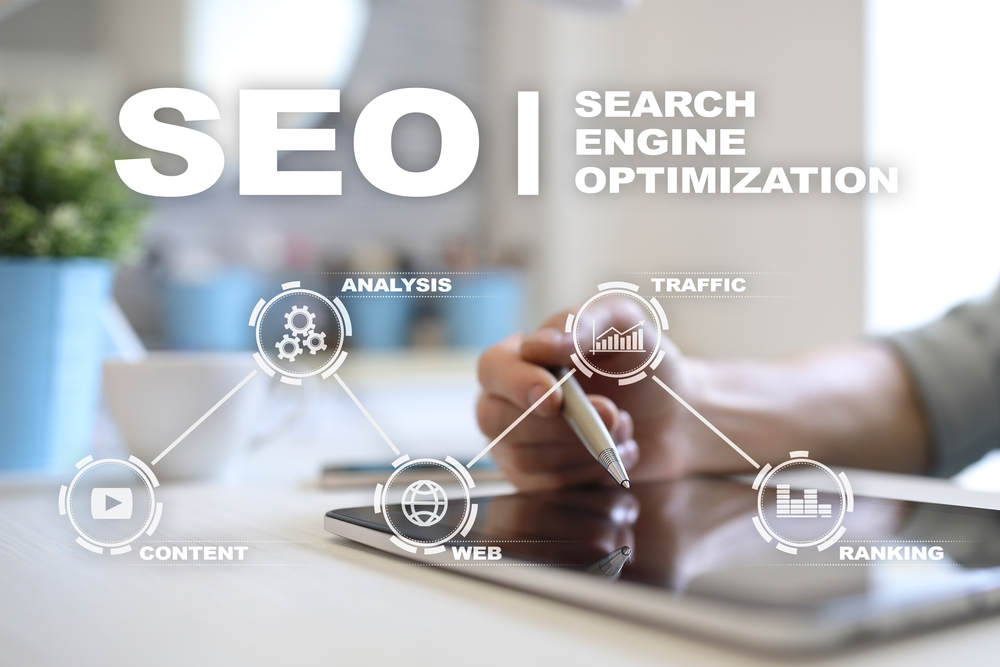 The new tool lets you know:
what publications are most popular with the audience;
whether users like the author's new content;
how users find materials published by the author on the Internet;
the search queries related to the author's content most often used in Google Search, and those gaining popularity;
what other sources contain links to the publisher's content.
Search Console Insights is currently in closed beta testing. The tool can be used by webmasters who have received special invitations. In the future, Google promises to expand testing and make the service available to more sites.
NIX Solutions reminds that insiders announced the appearance of a new Search Console Insights section at the end of June.