As part of YaC 2020, Yandex spoke about its new recommendation system, which replaced the previously used Zen feed. The current version has become truly personalized, notes SearchEngines.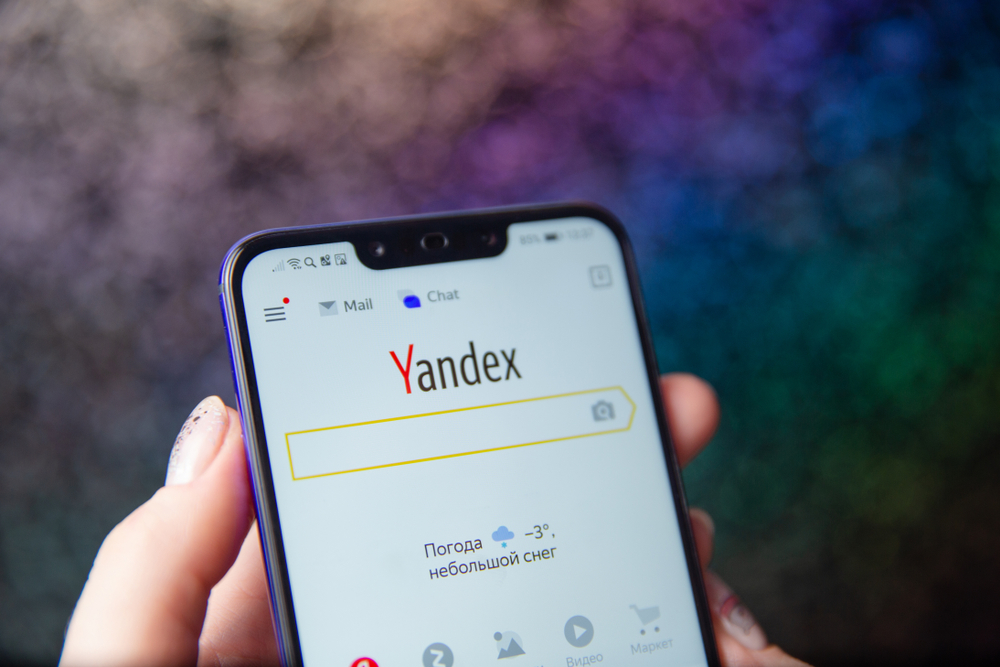 Yandex updated its mobile app in 2020. Previously, it mainly consisted of a search bar and informers for Yandex services. Now the mobile application has a search bar and a personal recommendation feed.
The main task of the search is to answer the user's questions, both asked and unasked. A personal recommendation feed is built around the user's interests, in many ways anticipating the questions and needs that arise.
NIX Solutions explains that the recommendation algorithm takes into account the history of user requests, frequently visited resources, the subject of the pages viewed, and so on. If earlier the recommendation feed contained mainly text notes of Zen bloggers, now new formats have begun to appear in it – for example, videos and image galleries. This made the personal feed much more interesting.
Social media is nothing more than the history of a user's social graph. The algorithms assume that familiar people have similar interests, and on this basis show the user the content that their friends liked. Yandex's recommendation feed has a different principle.
For example, we can take the story of a man who in the spring decided to isolate himself in Karelia. While his Facebook all consisted of whining about "how hard it is to self-isolate in Moscow," his recommendation feed on Yandex contained only interesting posts about what to visit in Karelia, the history of the region and photos of various beautiful places. Yandex itself found and offered the user content that is relevant specifically for him, based on his location and current interests.
"Zen bloggers don't need to gather friends around them and unite in communities, they just need to make cool content on topics that they are good at. And then the algorithms of the service will find those who are interested in this content among Yandex's multimillion audience," stated Andrey Styskin, head of Yandex search portal.
Also at the conference Yandex spoke about the beginning of the implementation of a new neural network architecture for ranking web pages – YATI.