In 2021, former Google employees founded the startup Neeva, introducing a paid search engine without ads and surveillance. The project was viewed as a potential competitor for the IT industry giant in the field of Internet search. However, it seems that the authors of the project did not manage to achieve the desired results. This week, the developers announced that the Neeva search engine will stop working on June 2nd.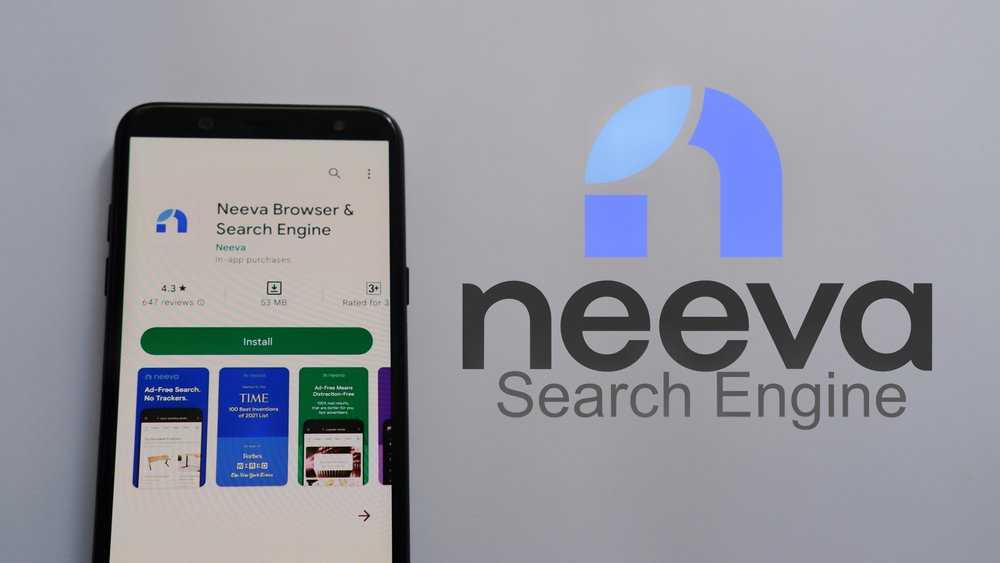 Problems in promoting and attracting users
The developers of the Neeva search engine noted that they encountered many problems in the process of promoting their search engine. Despite the creation of a competitive search engine, convincing users to switch to it turned out to be a difficult task. One reason is that many browsers use the Google search engine by default, and users are reluctant to try new things.
Paid Model Challenges and Economic Situation
The Neeva search engine was introduced as a paid product. The developers note that, despite popular belief, convincing users to pay for a better experience has not proven to be as difficult as getting them to try a new search engine. However, the combination of all these problems, together with the unfavorable economic situation, has deprived developers of the opportunity to develop a sustainable business in the field of Internet search.
Future Prospects for Developers
After the closure of the Neeva search engine, the team plans to switch to the development of products in the field of artificial intelligence, notes NIX Solutions. Probably, their activities will be associated with the creation of large language models, which are the basis of generative neural networks. It also became known that the cloud company Snowflake is considering buying Neeva.