Google Merchant Center will include two new subsections in the Misrepresentation section of its advertising policy: a ban on advertisements that may be harmful to health and contain statements that contradict scientific consensus, and a ban on false statements that reduce the credibility and willingness to participate in elections.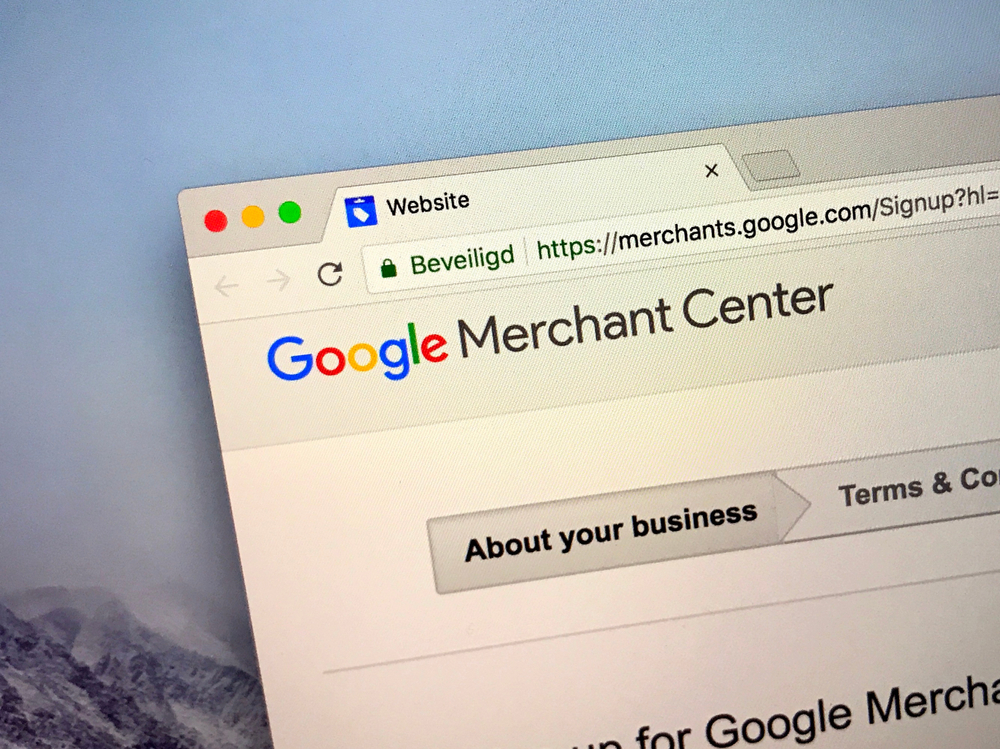 The new subsections will be included in the Misstatement of Facts section in October 2021. This is stated in the Google Merchant Center help.
Now a subsection prohibiting the promotion of goods that can harm health is included in the section "Inappropriate content". Now it will be merged with a subsection prohibiting advertising that contradicts the opinion of scientific consensus, and included in the "Distortion of facts" section.
NIX Solutions adds that a new ban on false statements in advertising will be added to this section, which can reduce credibility and willingness to participate in elections and other democratic processes.
Recall that recently the Merchant Center team announced that it will make it easier for advertisers to promote products from one feed in several countries at once.