Google warned webmasters about the start of rolling out the next core algorithm update, May 2022 Core Update. As reported in the search engine blog, the update will take several weeks to fully roll out.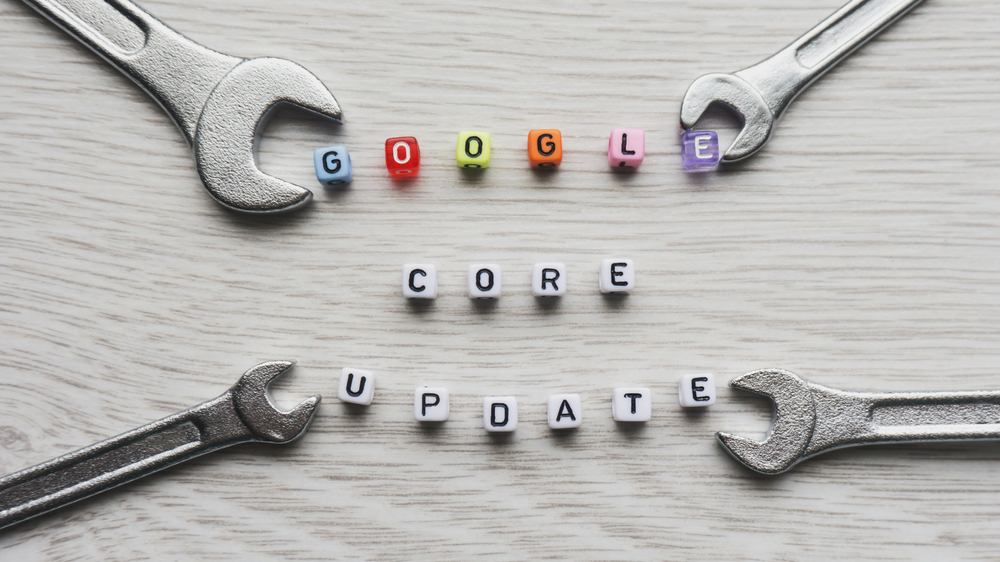 Like all updates to Google's core algorithm, the May 2022 Core Update aims to improve overall search and align rankings with the changing nature of the web. Although nothing in the major updates is specific to any particular site, the updates may still result in noticeable changes in the visibility of some resources. That is why Google considers it necessary to warn webmasters about the launch of the Core Update, and then report the completion of its deployment, says SearchEngines.
"We announce major key updates because they tend to have tangible effects. Some sites may experience a noticeable drop or rise in rankings and traffic. We also know that those sites that are down will look for a solution, and we urge them not to try to fix what doesn't need to be fixed," Google said in a statement.
When a site is affected by a Core Update, there is no need to do anything. In this case, the deterioration of positions is usually not associated with violations, but only with changes in algorithms. Key updates will inevitably have a positive impact on some sites and a negative impact on others, such is their nature.
NIX Solutions reminds that Google's last key update was the November 2021 Core Update. The rollout was launched just before the start of the US holiday season on Nov. 17, and spanned Thanksgiving, Black Friday, and Cyber ​​Monday. The launch was completed on November 30, 13 days after the start.
The November update had a strong and fast impact on SERPs. Given the timing, for many SEOs, this was a tangible blow.