Google has released a new video presentation as part of the Lightning Talks webmaster conference. In a blitz speech, the head of the Search Links department John Mueller spoke about the work of the HTTPS protocol and answered questions on the topic.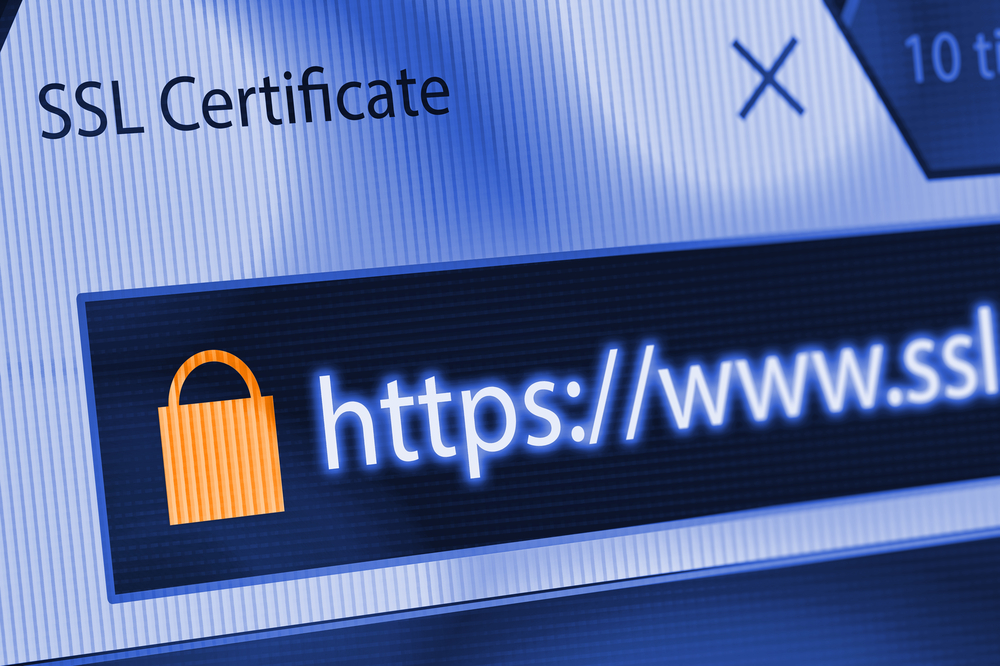 Key points of the report
HTTPS protects your site from unwanted activity. Ensuring safety is guaranteed by three components:
authentication – they really are who they say they are;
the accuracy of the data – whether the data has been falsified;
encryption – whether someone reads my correspondence.
HTTPS is required in many modern browsers. Specifically, HTTPS is needed to use geolocation, autocomplete, camera, progressive web apps, toast notifications, etc, explains SEOnews.
HTTPS is directly rendered in modern browsers. Sites that do not use this protocol are marked as insecure by Chrome. Proper use of HTTPS will slightly increase your site's Google rankings.
How to switch to HTTPS
To migrate to HTTPS with HTTP, you must migrate your site and redirect users from HTTP URLs to the HTTPS version through a 301 redirect.
Install HTTPS protocol on the site. To do this, you need the help of your hosting provider and an HTTPS certificate. Any certificates supported by modern browsers, even free ones, will work. The exact steps you need to follow depend on the site. Sometimes it's enough to just change the settings.
Verify site ownership in Google Search Console to track HTTP / 2-related issues. Additionally, you can verify a domain that will combine HTTP and HTTPS data.
Test your HTTPS site thoroughly. Avoid mixed content when the HTTPS page contains elements in HTTP (images, ads, web analytics script). Check internal links and hidden links as well as Sitemaps files.
Use server side redirects to forward requests from the HTTP version to the HTTPS version. Recheck manually that each element of the site is accessible from the old URLs or use automatic URL checking services.
Track issues in Search Console.
After a few months, when you are satisfied that everything is working, you can consider turning on HSTS. HSTS (HTTP Strict Transport Security) is a mechanism that tells browsers that there is no need to check the HTTP version of your site.
NIX Solutions reminds that recently, Google shared the technical details of how the search engine measures the metrics that make up Core Web Vitals.