During the last webmaster hangout, Google employee John Mueller answered the question of whether there is a difference in the handling of nofollow, ugc, and sponsored link attributes in terms of rankings.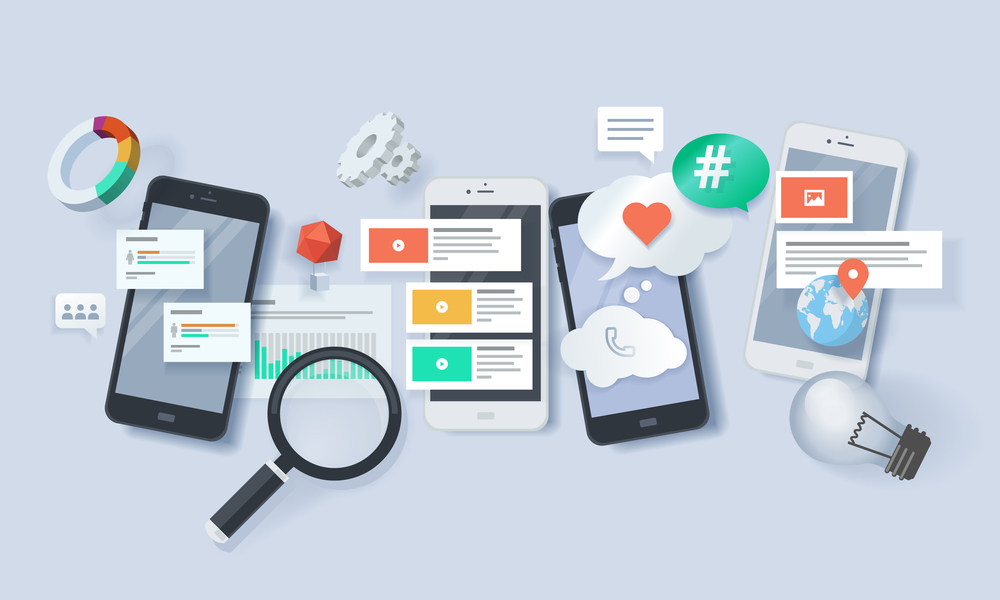 According to Mueller, Google "is really trying to understand these attributes and handle them appropriately" so that he can imagine that over time the search engine will learn to treat them "a little differently."
At the same time, Mueller immediately downplayed this difference: "However, in general, they all have the same message: you tell us that these are links that are placed for a specified reason, and Google should not take them into account."
In other words, Google wants to handle them differently over time – when it realizes how it can benefit search. But, they all say the same thing: the search engine should not click on the specified links and take them into account in the ranking.
NIX Solutions reminds that Google introduced the new ugc and sponsored link attributes in September 2019. At the same time, the search engine changed its approach to processing nofollow. It is now regarded as a hint rather than a directive.
According to search contributor Gary Illyes, the changes to nofollow handling were intended to improve link signals.