Google has improved the search results in the "Shopping" tab for a faster and safer shopping experience. This is reported by SearchEngines.
Now users will be able to quickly find out which stores are reopened, whether the necessary goods are in stock, and whether there are services in retail outlets that help to reduce contacts between people and the time spent in the store.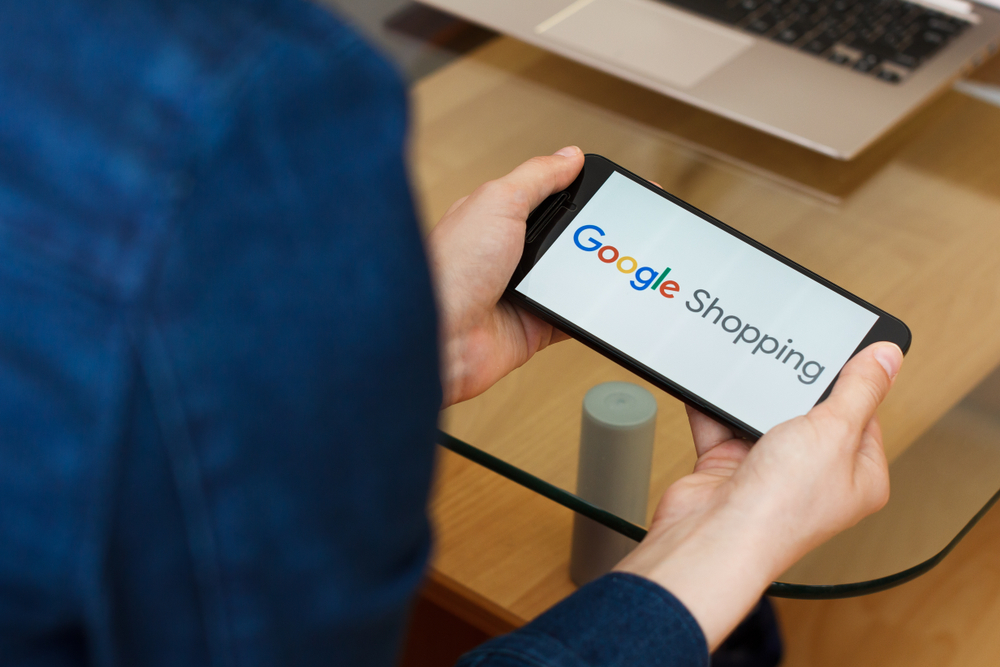 According to Google, convenience and safety are more important to consumers than ever before. Searches such as curbside pickup and safe shopping have increased tenfold over the past few months.
To help users in this rapidly changing environment, Google has launched several new features in the Shopping tab.
To see if an item is in stock in nearby stores, you can use the new Nearby filter at the top of the page, or add the word to your search term.
Map and list of shops nearby
With a map and a list of nearby stores, users now have more options to compare opening hours, walking distance, and store range.
In addition, you can use the product preview function. To do this, just scroll through the carousel, and you can see images of goods available in local stores right away with price tags.
Contactless pickup from the store
Google will use special shortcuts to tell you which stores have services that minimize contact between people, as well as whether self-pickup is available, including contactless.
Currently, these functions are at the launch stage and will soon become available to all users.
NIX Solutions reminds that new health and safety attributes were added to Google My Business earlier this month. With their help, you can indicate which measures of protection against COVID-19 are implemented in the company.