Google contributors John Mueller and Lizzie Sussman of the Search Relations team have released a new episode of the Search Off the Record podcast. This is the 49th episode in a row and we will tell you why it is interesting to listen to it.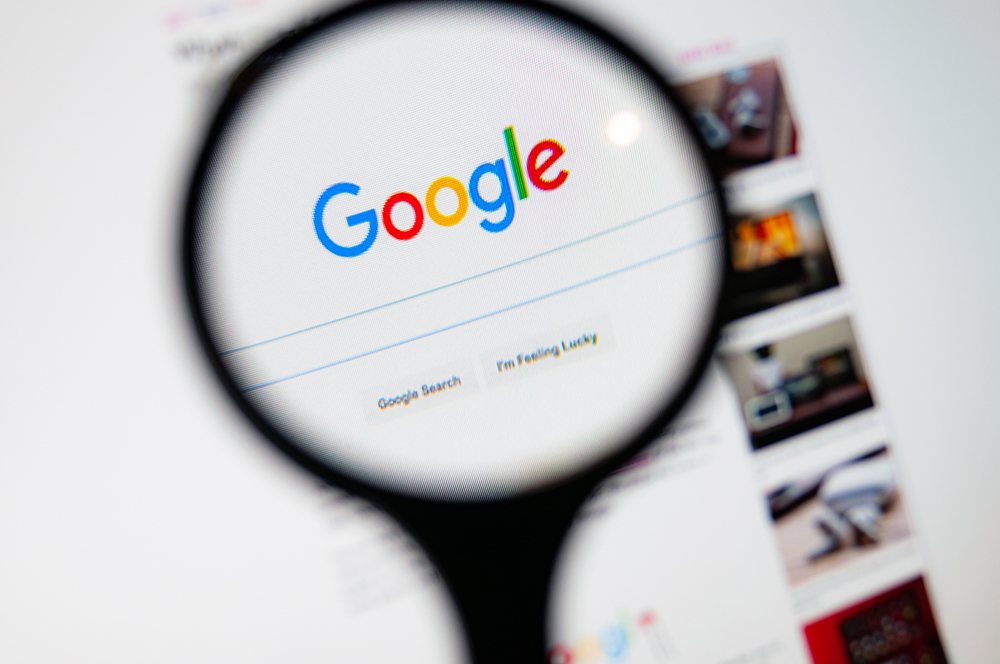 Lizzie was assigned to promote Google's help documentation for promoting websites and pages on the Internet. The work is large-scale, as it includes the optimization and promotion of not only the English version of the manual, but also versions in other languages, says SearchEngines. Lizzy had no experience in SEO, and she had to optimize the Google resource, relying on the tips and SEO recommendations from Google.
Find out if Google Search Central is implementing its SEO best practices and best practices on its own site. And most importantly, does it work?
The video has already been posted on YouTube.
John and Lizzy have a very lively discussion about SEO tools, sitemap, broken links (!) on Google site, hreflang usage, robots.txt and more. They list what was implemented and what the results were, as well as everything related to links, categorization, and working with an external SEO agency during the rebrand.
Surely many will be interested to hear that Google has problems that most SEOs deal with on a daily basis. Moreover, according to John Mueller, the last time an SEO audit of Google documentation was carried out "five or ten" years ago.
A PDF transcription of the podcast is available here.
NIX Solutions reminds that the first edisode of Search Off the Record was released in the summer of 2020. This is a series of podcasts with "unofficial" information about search from the Search Relations team.