By tradition, at the beginning of December, Google summed up the outgoing year, highlighting the most popular events and topics that worried users in 2022. This information is available on the Year in Search project page.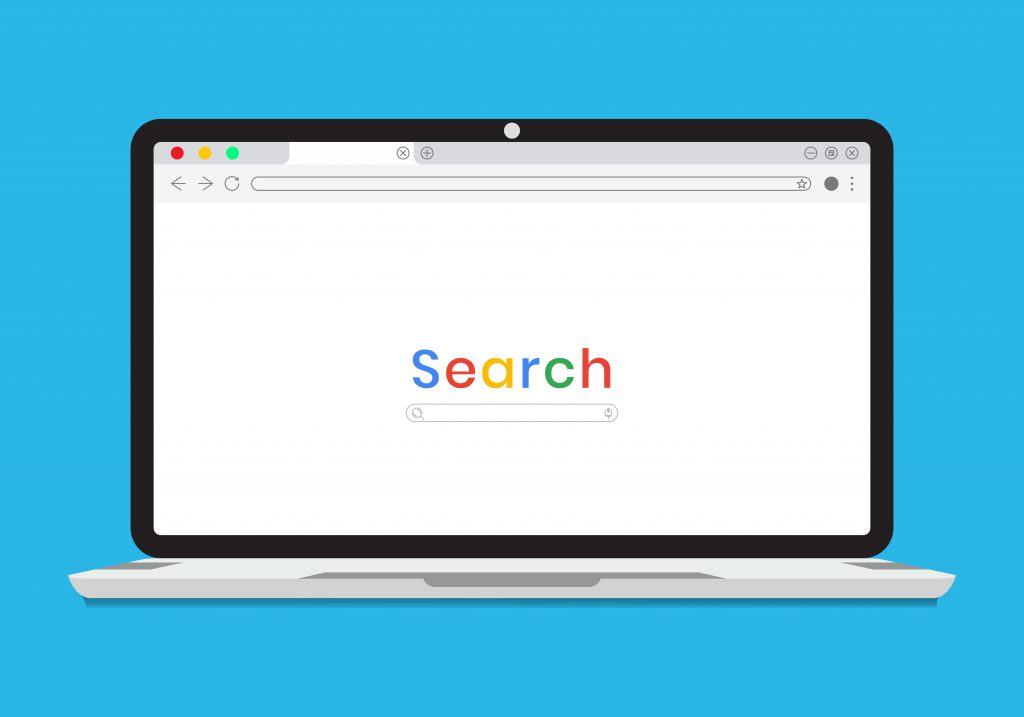 Search
Worldwide, [Wordle] was the most popular search query of the past year, which is associated with a popular browser-based puzzle game where you have to guess a new word every day, says SearchEngines. The peak of the popularity of this query was in February, then the decline began, however, in December, a considerable number of users continue to search for this information in the search.
In second place is the query [India vs England], which was trending during the semi-final match between India and England at the Cricket World Cup in July 2022.
The third place in the list of global queries is occupied by Ukraine. The peak of popularity of the query [Ukraine] came at the end of February.
In fourth place is [Queen Elizabeth], a request related to the death of Queen Elizabeth II of Great Britain in September.
Fifth place is occupied by the query [Ind vs SA], also related to sports competitions.
News
Ukraine ranks first in terms of the number of requests in the News category. In second place is the death of Elizabeth II, in third place are the election results [Election results], which were interested in a large number of users during the elections to the US Congress in November.
November was also the peak of popularity for [Powerball numbers], which is associated with big wins in the Powerball lottery, which ranks fourth in popularity in this category. And the last query is [Monkeypox], which correlates with WHO reports of an outbreak of monkeypox.
People
Among the requests in the category "People" in the first place is American actor Johnny Depp, who won the trial of his ex-wife Amber Heard, who ranks third in the same category. Actor Will Smith is in second place due to the incident with Chris Rock at the Oscars. The latter is also in the top five searches in fifth place. The fourth place is occupied by Russian President Vladimir Putin.
NIXSolutions adds that the main trends and events of 2021 can be recalled here.