On August 18, 2022, Google announced another update to its search algorithms. It is held under the slogan "More content for people and from people." This means that real product, movie, tech and other reviews will rank higher than clickbait and compiled reviews. This was said in a statement.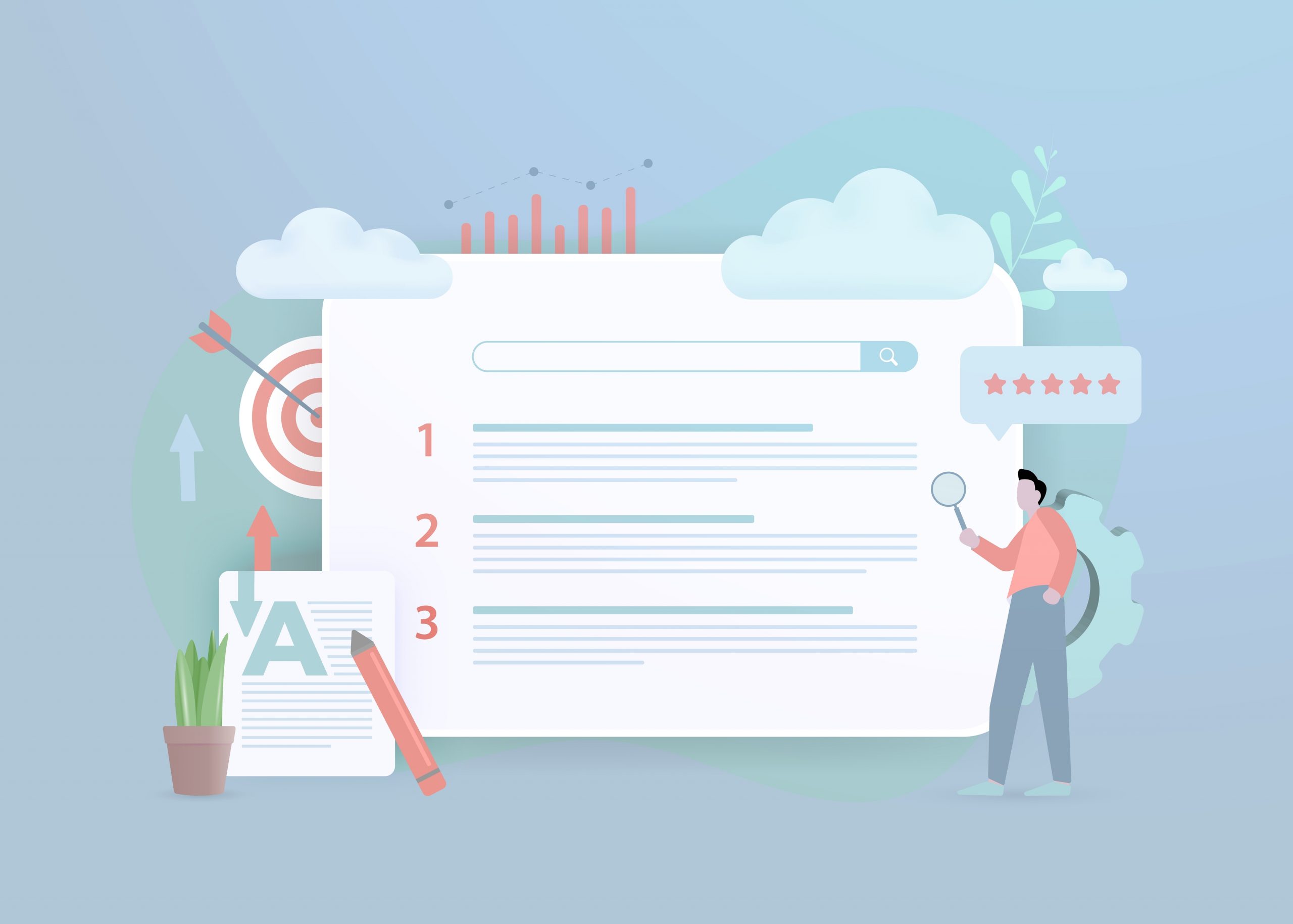 Starting August 22, the company will roll out a series of updates to its search, first for the English-speaking audience, and subsequently for the whole world.
"We know that people don't really like it when content looks like it was created to collect clicks, not to inform. Therefore, starting next week, first for English-speaking users, we are launching a series of updates to make it easier for people to find useful content created by people and for people. This update will eliminate the possibility of high positions in the search for non-original and low-quality content," the message says.
What kind of content are we talking about? Google gives an example: if a user is looking for information about a new movie, they may stumble upon a site that aggregates movie reviews from other sites without adding anything useful. The update will reduce such resources in the issuance and increase sites where original reviews of the film are posted.
This update will primarily focus on resources for online education, entertainment, online shopping, and technology and gadget content, says AIN.
Why it's important? This is big news for owners of all sites that have reviews, such as online stores or message boards, notes NIX Solutions. These updates to the search algorithm further optimize rankings for high-quality and unique content, and pessimize sites with aggregated and non-original texts. Real reviews of experts and users will add value to the site in the search results. In other words, invest in original content.