Google has recently launched Search Labs in its first countries outside the US, with a focus on India and Japan. This expansion aims to provide users in these countries with access to all of SGE's experimental search capabilities, allowing them to find answers and new ideas faster and solve their problems more efficiently.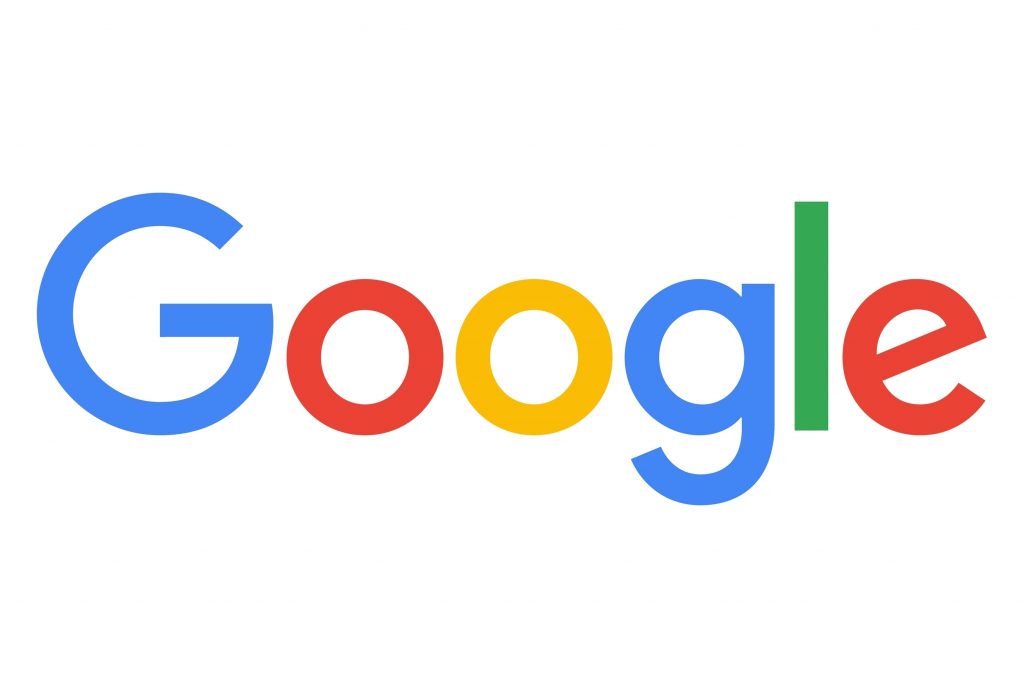 Native Language Support
Similar to the experience in the US, users in Japan and India will now be able to harness the capabilities of generative AI in their native languages. This can be done by either typing a query or using voice input, making the search experience more accessible and user-friendly.
Enhanced Features and Localization
In India, the version of SGE comes equipped with a dedicated language switcher, enabling users to seamlessly switch between English and Hindi. Additionally, Indian users can opt to listen to responses, aligning with the popular preference for auditory interaction in the country.
Additional Details
In both India and Japan, search ads will continue to appear in dedicated ad slots across the page, notes NIX Solutions. Moreover, Google introduced several updates to SGE in August, including term clarification, syntax highlighting of generated code, and a new "SGE while browsing" feature. This innovative feature allows users to highlight key points on the web pages they browse, enhancing the overall search experience.