Following the internal testing phase, Google has taken a significant step forward by allowing ordinary users to participate in the testing of its new Playables gaming initiative. This development was reported by 9to5Google portal.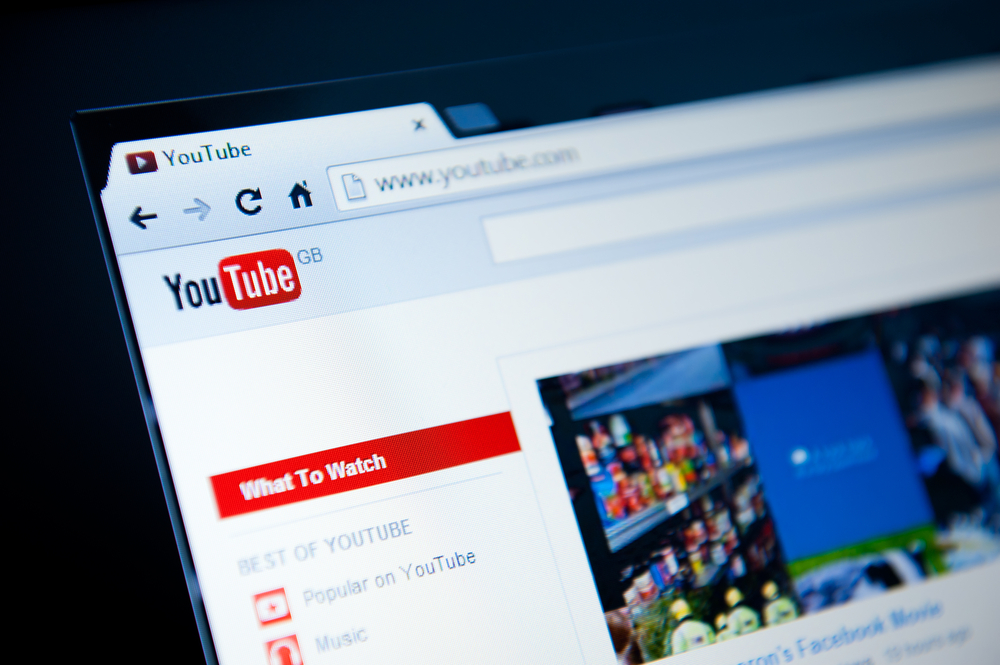 Public Testing on YouTube
As detailed by 9to5Google, on September 5th, Google added a record to its support site under the section dedicated to ongoing experiments and testing conducted by YouTube. This record announced the commencement of public testing for Playables.
Playable Games on YouTube
Google defines Playables as games that can be played directly on the YouTube platform. This "new experience" is accessible to users on both PC browsers and mobile devices running iOS and Android.
Limited Access for Testers
For those fortunate enough to be invited to participate in the testing phase, a new section named "Playables" will appear on their YouTube interface. Within this section, users can access their game history and saved progress through the "YouTube History" feature.
Expanding the Testing Audience
At present, YouTube is granting access to "a limited number of users" for these trials, notes NIXSolutions. The timeline for the expansion of Playables' testing audience and the full launch of this exciting new section remains uncertain.