The Google team announced on Google Marketing Live that they are working on improving the relevance of responsive search ads. This year, they plan to launch auto-generated objects. Google will create titles, descriptions and other objects and combine them with those objects provided by the advertiser. The new feature is currently in beta testing.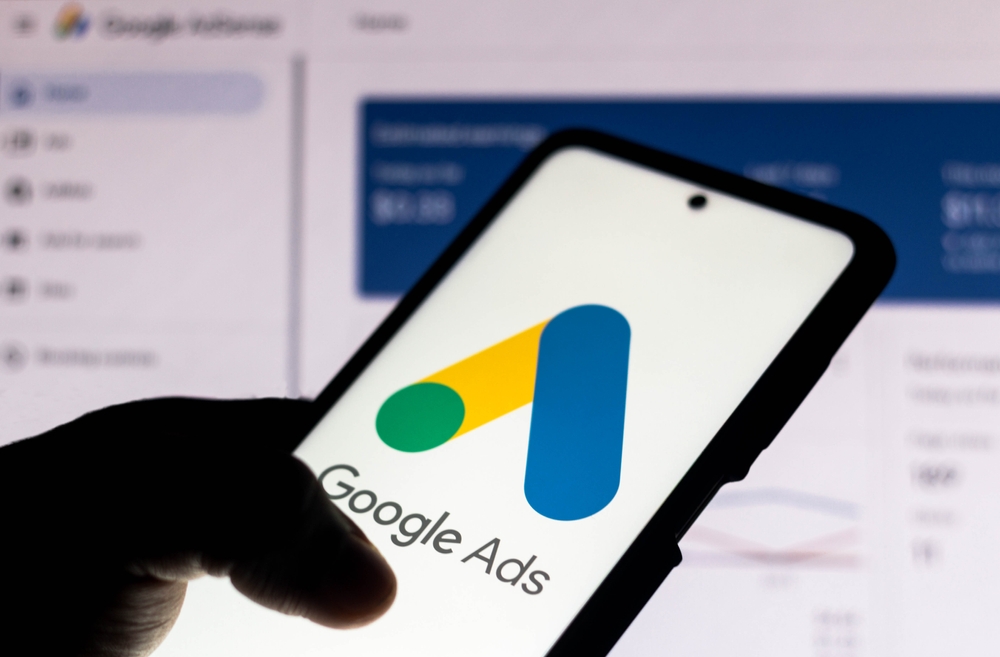 To create objects Google will use:
ad landing pages;
relevant web pages on the same domain as the landing page;
text ads in the same ad group
keywords in the same ad group.
NIX Solutions notes that advertisers will be able to opt out of this option and ask Google to only use the properties they have provided to it in their ads.
Learn more about automatically generated objects in Google Help.