Google wants to help its partners prepare for the launch of the updated Google Partners program. To do this, the company spoke in more detail about the changes that were made to the program structure and the criteria for receiving badges.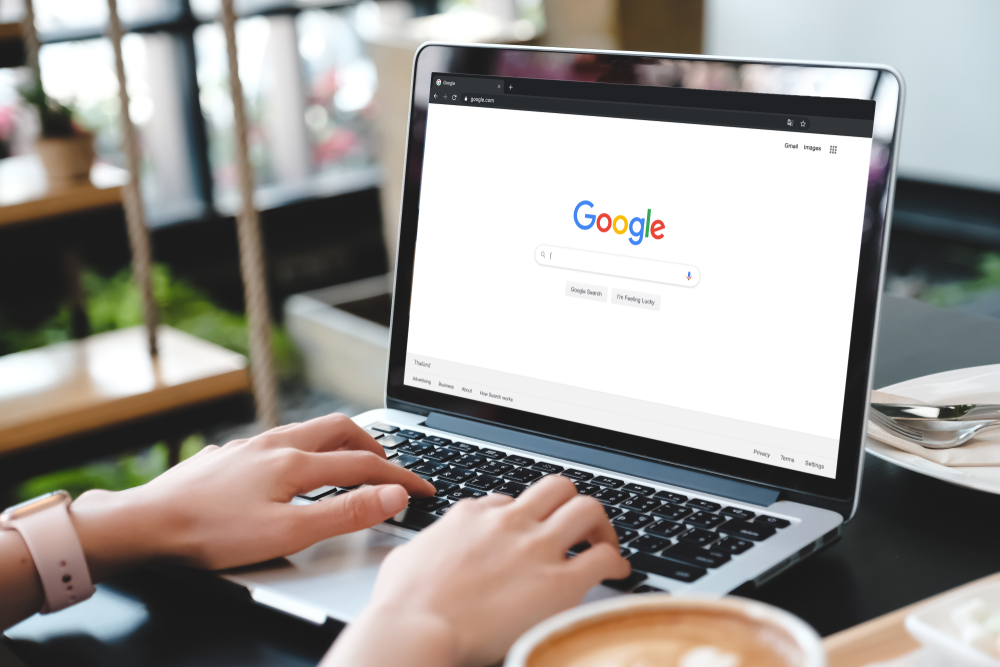 Google has done a lot of marketing research in the past two years. As part of it, the company interviewed hundreds of partners around the world to understand what needs to be improved in the program. The feedback received served as the basis for updating Google Partners.
Google now provides a more detailed description of the benefits that the program provides, states SearchEngines. All benefits have been divided into three categories:
education and statistics,
access and support,
encouragement and prizes.
Work has also begun this year to create additional benefits. Which ones, Google has not yet specified.
Many of the partners interviewed also wanted the badge requirements to be more transparent and better tailored to business needs. Appropriate changes were made to the program. For example, advertisers are now free to accept or reject performance recommendations.
Frequently asked questions about the Google Partners program can be found here.
NIX Solutions reminds, Google announced the launch of an updated Google Partners program and new requirements for obtaining a partner badge in February 2020. The launch was originally planned for June 2020, but it was postponed to 2021 due to the COVID-19 pandemic. Later, the company rescheduled these terms. Now Google Ads Help states that the new Google Partners program will launch in February 2022.