Google has introduced multi-search, a completely new way to search using text and images at the same time. Now it will be easier for users to search for what they lack words to describe. It can be an unknown part of the bike, a wardrobe item "exactly the same, only green" or socks, with the same print, "as on this shirt."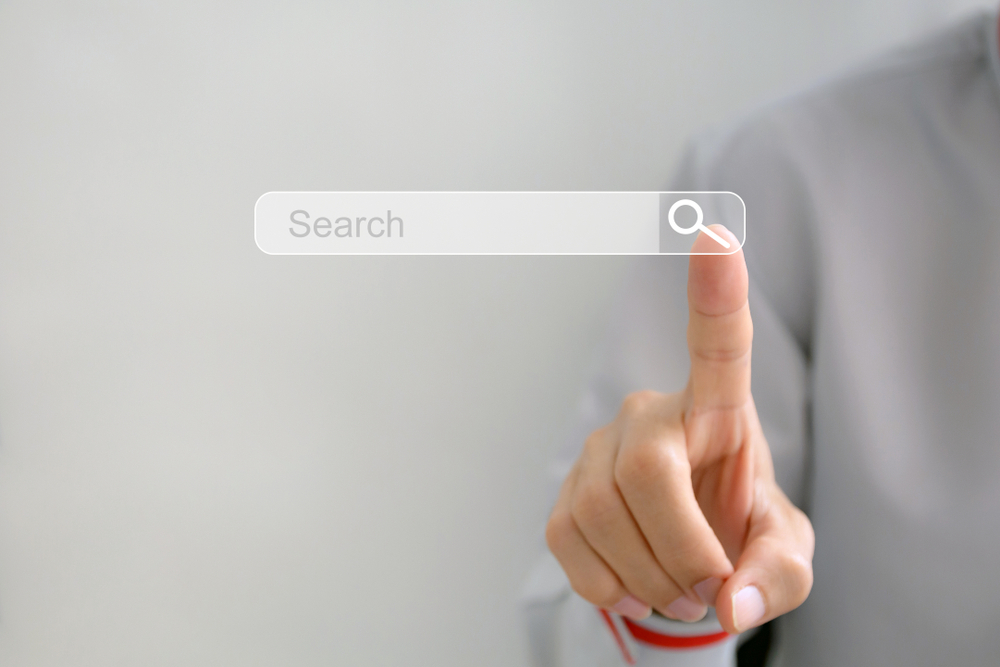 The new visual search feature, announced last September at the Search On conference, is based on MUM technology and Google Lens. In particular, the use of MUM allows the search to be multimodal, when the user can simultaneously enter both visual (photo) and textual information (query), says SearchEngines.
You can use the new multi-search feature in the Google app for Android or iOS by tapping the camera icon and taking a photo, or by selecting one of the previously taken screenshots. Next, you need to swipe up and click the "+ Add to your search" button, and then add text.
Google reports that the new visual search feature is showing the best results for shopping searches, but there will be more uses for it in the future.
NIXSolutions adds that Multisearch is currently in beta and is available in the US for English queries. Launch dates in other countries are not specified.