Google is testing a new feature in its search results – it measures the comfort level when interacting with individual sites. This was reported in 9to5Google with a link to the official blog of the company.
Earlier in August of this year, Google already started using such a metric called "page perception" in mobile search results. Now testing is open for the desktop version of Google Search.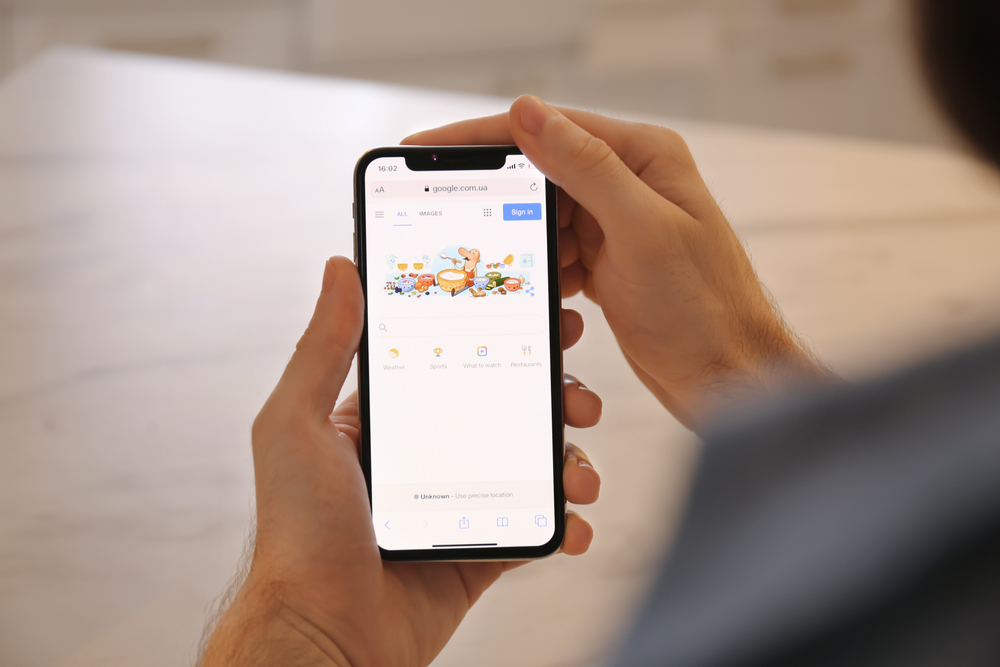 The essence of the new function is as follows: Google will automatically evaluate Internet sites and rank them in the SERP according to the results of this check. There are quite a few indicators of "perception" of sites, but they are all based on three basic parameters of Core Web Vitals: site speed, interface responsiveness and visual stability. Speed ​​is measured in particular for the loading of the main and landing pages, and "visual stability" is, for example, whether any buttons or elements are accidentally pressed when scrolling the page, explains iGuides.
The result of all these evaluations is simple: according to the results, the site under study will be placed higher or lower in the user's target search results. In other words, the location of the site in the view will now be influenced not only by the maximum correspondence to the request of the content of the page, but also by how convenient it is to interact with it. As a result, the implementation of this system will require the owners of web resources to spend more time and effort to optimize their sites and their design.
"We also plan to help site owners understand how their pages are performing in terms of usability by using the Search Console report, which will be available before the overall search ranking launches." wrote Google.
NIXSolutions adds that apart from these parameters, Google investigates others, for example, whether the site uses the secure HTTPS protocol – preference in the search results will be given to a resource with encrypted traffic. "Lack of intrusive interstitial ads" will also help the resource climb higher in the search results.
According to Google, the full launch of the SERP ranking by the level of perception will be implemented in February 2022. Until that time, the system is working in test mode and will be "finished" by the developers.