Experts have noticed that Google is testing a new design for the Local Finder block (search results in Maps) for certain categories of services, says SearchEngines.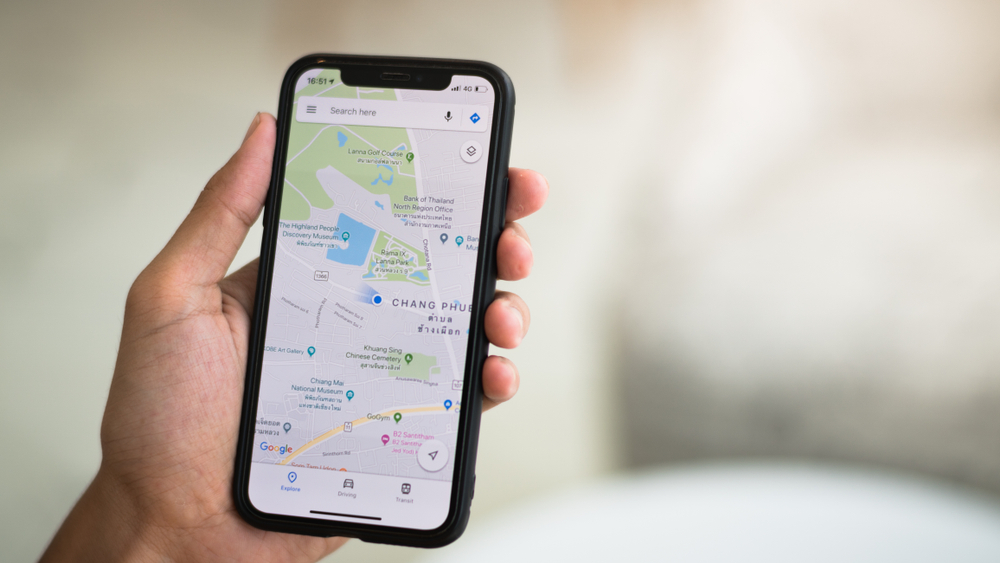 The new version lacks a map, and in the upper part there are two fields: for the service and for the region. There is no physical address, but there is a mark on how long the company has been in the market.
What categories are affected by the new test
According to the observations of specialists, these are categories related to the provision of domestic services, as well as professional (lawyers, real estate agents, financial consultants, etc.), notes NIX Solutions.
This design also appears for beauty salons, gyms and fitness centers, cleaning services, renovations, and veterinary and other services.
Test-related changes to business profiles
When you go to the company profile from the updated local issue block, the updated design is also displayed.
Major changes:
Absence of "About the company" section. The information that is usually shown here has been moved to the "Overview" with the exception of the short name and social media profiles. This profile information is missing.
Lack of records section.
Lack of goods section.
No link to booking.
Updated design of reviews, broken down by criteria such as punctuality, quality, responsibility.
The URL starts with "google.com/localservices" – just like advertising for local services.
Testing is conducted on a limited scale.