In a recent webmaster hangout, Google employee John Mueller responded to a question about the dramatic drop in traffic from Discover and explained why you shouldn't rely on recommendations as your main source of traffic to your site.
The question
The question to Mueller was about a news site in Brazil that had consistently received good traffic from its recommendation feed for a while, but then suddenly dropped to near zero. If the usual audience was about a thousand users, now it has dropped to about a hundred. This situation has been observed for about 10 days (as of December 10).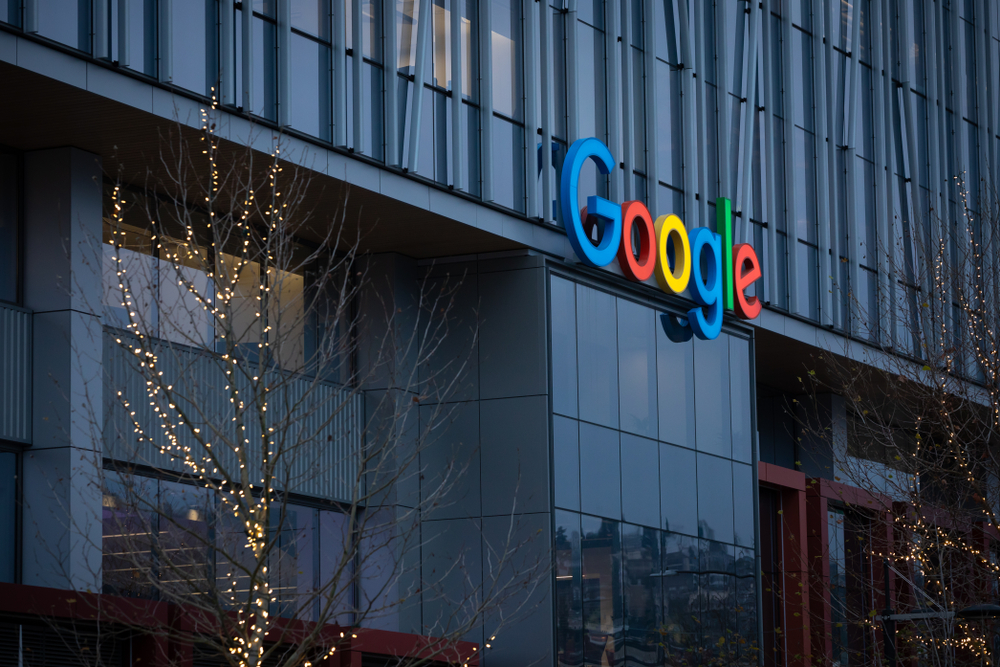 According to the specialist, there were no technical or editorial changes on the site. Search Console has no problem with it. It also has good Core Web Vitals and AMP technology.
Since Google Discover is the main source of traffic for the site, the author of the question asked how you can get it back.
Discover is an unstable traffic source
Mueller started his answer by saying that Google Discover is not usually a stable source of traffic. Therefore, the main recommendation is to consider the recommendations as an additional source, and not the main one.
What affects traffic from Discover
Mueller went on to discuss common causes that can affect traffic from Discover. These include updates to the core algorithm and content rules.
Core Updates
As previously reported, Core Updates can affect all types of content, including recommendations.
Since the last major update came out recently, there is a possibility that changes to the site may be related to it, notes NIXSolutions.
Content Policy
Another factor that can affect a site's ranking on Discover is the content guidelines for that vertical.
Google tries to adhere to these rules algorithmically. There is a possibility of situations when the site's content is a kind of "borderline", and then at some point the negative ratings may outweigh the positive ones, and the site will stop ranking in Discover.
Concluding his answer, Mueller advised:
Think about the possible impact of the Core Update;
Review Discover's content policies;
Do not rely on recommendations as your main traffic source as it can change quickly. In addition, these changes are usually not related to purely technical reasons.