Google Cloud has announced the launch of a new product, Advanced API Security, which is designed to detect security threats in connection with the API. Google's new API management platform based on Apigee solutions is available on demand starting today.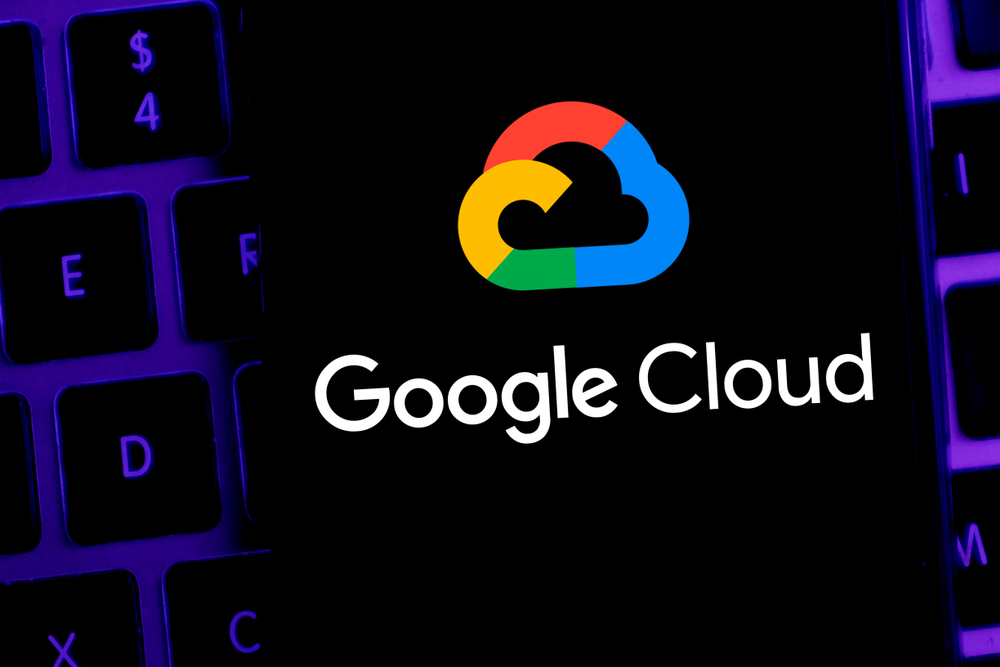 Advanced API Security specializes in two tasks: identifying incorrect API settings and detecting bots. The service regularly evaluates managed APIs and provides recommended actions when configuration issues are found, and uses pre-configured rules to identify malicious bots in API traffic, says SearchEngines.
Each rule represents a different type of suspicious traffic from a single IP address; if the API traffic pattern matches any of the rules, Advanced API Security identifies it as a bot and reports it.
NIX Solutions reminds that Google acquired Apigee developer company in 2016 for $625 million. With the launch of Advanced API Security, Google not only implements its plans to integrate Apigee API solutions into the Google Cloud cloud platform, but also responds to increased competition in the API security segment.
Recently, many startups have emerged providing API-focused cybersecurity products, such as Salt Security, Noname Security, and Neosec. Many well-known vendors have also expanded their offerings in this area, such as Barracuda, Akamai, 42Crunch, Traceable, Ping Identity and Signal Sciences.