Google has announced its intention to buy Mandiant, a leader in cybersecurity. The relevant agreements have already been signed, the purchase price is $5.4 billion, or $23 per share.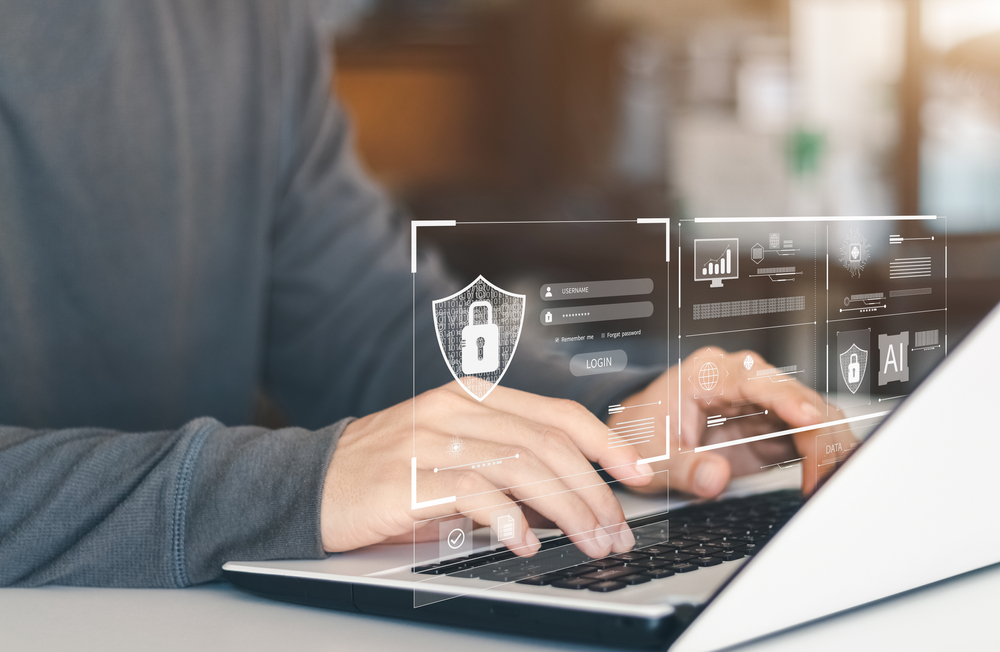 The deal is subject to regulatory and Mandiant shareholder approval. After its completion, the Mandiant team will join Google Cloud, says SearchEngines.
It is assumed that the developments and technologies of Mandiant will complement existing Google Cloud solutions that provide a high level of security to customers, such as BeyondCorp Enterprise, VirusTotal, Security Command Center and others.
With the acquisition of Mandiant, Google Cloud hopes to expand these offerings to provide a comprehensive suite of security and support solutions for customers in their cloud and on-premises environments.
Thomas Kurian, CEO of Google Cloud:

"Companies around the world are facing unprecedented cybersecurity challenges today as the complexity and severity of attacks that were previously used against major governments are now being used to attack companies across all industries. We look forward to welcoming Mandiant to Google Cloud to complete our enterprise security suite."
NIXSolutions reminds that in 2019, Google Cloud, along with Microsoft, Intel, Alibaba, ARM, Baidu and others, formed a data protection consortium. The initiative aims to promote the concept of "confidential computing" with data encrypted while in use.