Google Ads has introduced a new ad format called Things to do. The Google Ads blog states that the new format is ideal for advertising events, tours and attractions.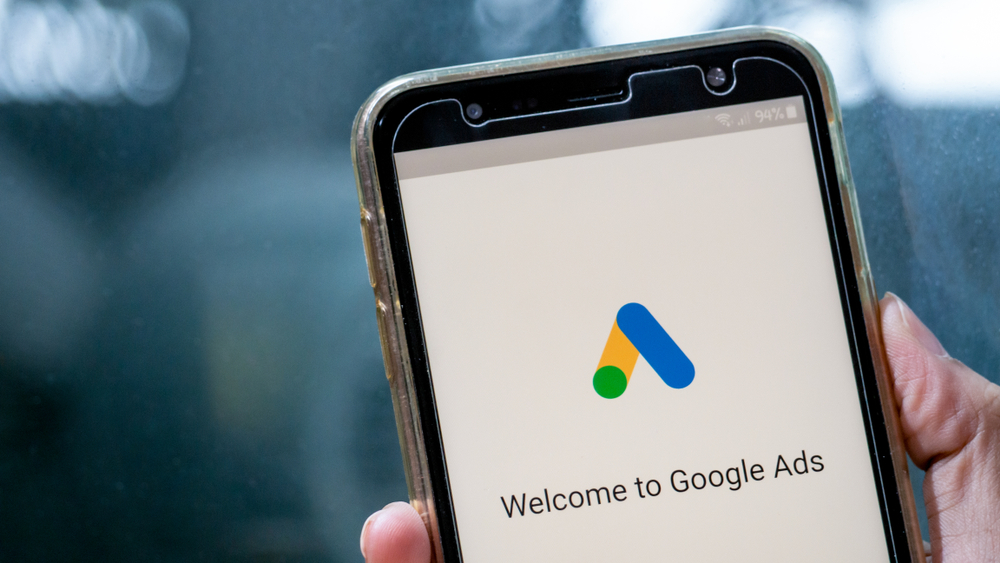 Now, when a search query related to travel and leisure (what to do, where to go), the Tickets & Tours block will be shown above the Google search results, where there will be an advertisement for the Things to do format.
The Things to Do ad includes a photo, price, company name, and a link to the booking. These ads are automatically generated by Google based on the submitted data feed. Therefore, you do not need to create your own ads and set up keyword targeting.
Before launch, the advertiser will be able to choose a bidding strategy, as well as set limits on budget spending. All search campaign strategies are available, except for target share of impressions. The ad display location is determined by an auction that takes into account competitors' bids and ad quality.
In order to start using the Things to Do ad format, NIXsolutions suggests applying to Google to join the program. Read more in the Google Hotel Center help.