Starting May 1, 2023, Google Ads will no longer be able to create Similar Audiences and use them for targeting and reporting. Live campaign settings with lookalike audiences will remain in effect until August 1, 2023. Similar audiences will then be removed from all ad groups and campaigns. At the same time, advertisers will still have access to statistics of similar audiences in all completed campaigns, says SearchEngines.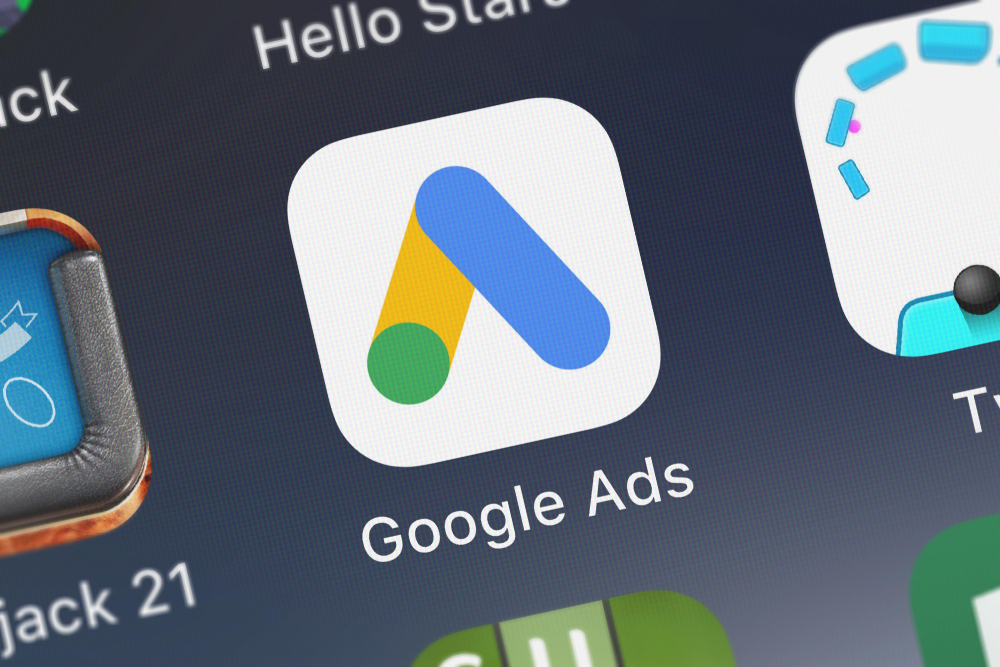 Instead of using Similar Audiences, Google suggests using other native data solutions to reach your target audience and improve campaign performance:
Advertisers using Similar Audiences in their Display Network, Discovery & Video Action campaigns are encouraged to enable Optimized Targeting.
For those using similar audiences in reach video campaigns, it's a good idea to add your own data segments to your ad groups and enable audience expansion.
Advertisers using Similar Audiences in Search and Shopping campaigns are encouraged to turn on Smart Bidding. If Smart Bidding is already enabled, you don't need to do anything (these campaigns automatically use signals from their own data).
"As more and more legal restrictions apply to Internet marketing, businesses need to develop new long-term strategies. Automated solutions will help advertisers reach relevant audiences and measure results without compromising user privacy. That's why Similar Audiences are being replaced by more powerful automated solutions such as optimized targeting, audience growth, and smart bidding. They help you get value from your own data and optimize your campaigns to meet your marketing goals," according to the Google Ads help.
NIX Solutions notes that in order to prepare for the upcoming changes, it's enough to study the reference information and continue to use email lists (Customer Match) to reach and re-engage your customers with Google Ads.