Google is rolling out new search features based on generative artificial intelligence (AI). Users can now experience these innovative features in test mode through the Search Lab service, which is currently only available in the US.
The first step in integrating artificial intelligence into search, according to Google, is testing. The company promises to constantly improve and improve its technologies based on the results obtained.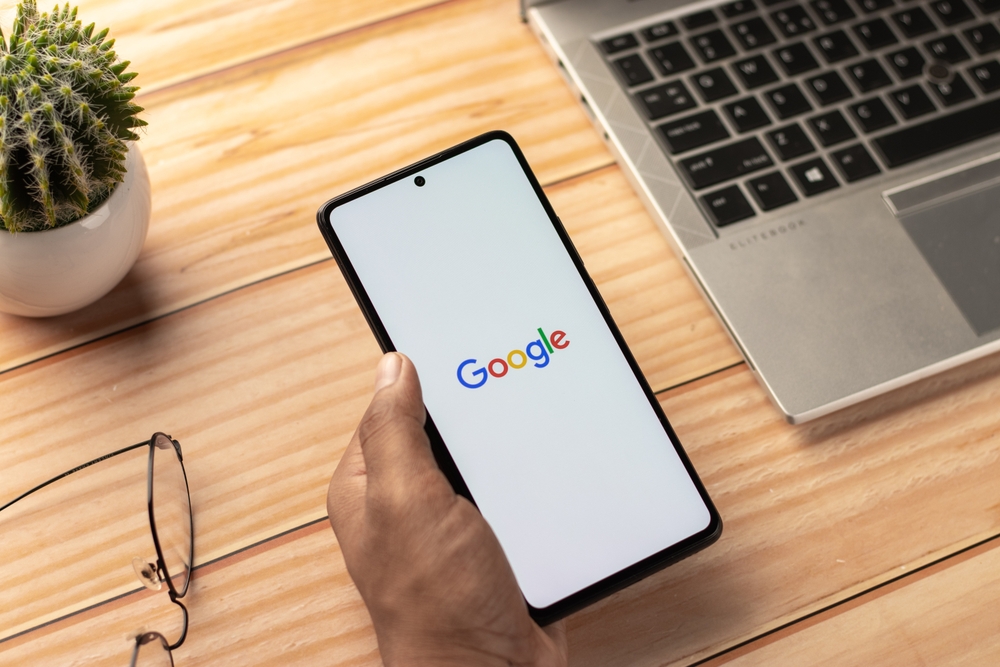 Advertisements are also getting a new incarnation using AI technology. One possibility would be to simplify the process of creating an advertising campaign. It is enough to specify the website page of interest, and generative AI will take the relevant information, adding relevant and effective keywords, titles, descriptions and images suitable for this advertising campaign. The advertiser has the opportunity to check and make adjustments before launching the campaign. In addition, Google suggests using artificial intelligence to get advice, similar to consulting with a colleague at work.
Auto-generated items enabled at the campaign level will also benefit from AI. They use content from site pages and other ads to generate titles and descriptions. Generative AI makes this feature even more effective.
Additionally, Generative AI will be applied in Campaigns with maximum efficiency. The advertiser only needs to specify his website, and the system will develop the text of the ads and offer the corresponding images created using AI technologies.
NIXSolutions reminds that in early May, the Google I / O 2023 conference was held, at which the company introduced a new search based on the use of artificial intelligence, and also announced changes in the algorithms for issuing and ranking search results.