Grammar Check Function for Enhanced Search Queries
Developers from Google are continually enhancing their search engine with new and beneficial features. The latest addition is the Grammar Check function, aimed at helping users identify and correct grammatical errors in their search queries. By incorporating this feature, users can ensure that their queries are accurately structured, which can be particularly useful in certain situations.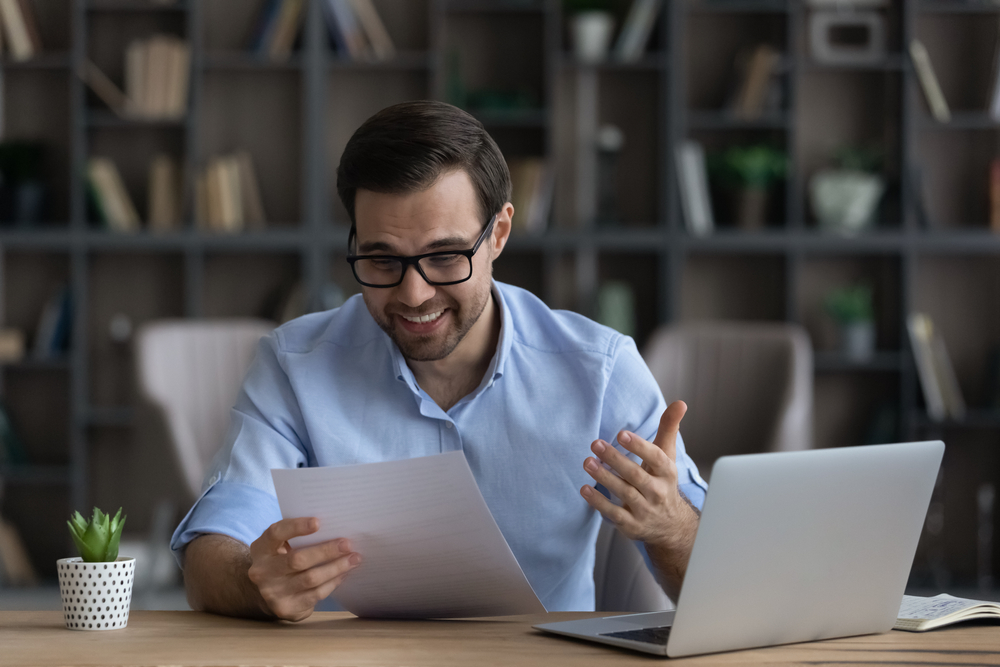 How to Use the Grammar Check Function
The Grammar Check function, also known as Check Grammar, simplifies the process of verifying the grammatical correctness of a phrase. To use this feature, users need to enter their search query and append the phrase "grammar check." Once this is done, the search engine will analyze the query and underline any detected errors. It's important to note that, currently, the grammar checker exclusively supports English queries.
Google's Approach and Limitations
The support page for the grammar checking feature was discovered on the internet a few weeks before the official announcement. According to Google spokesperson Colette Garcia, the Check Grammar feature was rolled out by the end of June. With this addition, the grammar check feature joins the extensive list of tools available to Google search engine users.
The support page highlights that users can obtain a grammar check either by including "grammar check" in their search query or when the search engine recognizes the need for a grammar check, notes NIX Solutions. The service also provides guidance on how to rectify any identified errors. However, it is essential to be aware that the grammar check function is based on a neural network, and it may not always be entirely accurate, especially when assessing complex sentence structures.