A special section featuring exclusive online store offers has been introduced in Google Search. Users can now effortlessly discover the best discounts and exciting promotions by simply typing "[shop deals]" in the search bar, and Google will display all the latest offers.
All-in-One Offers Page
The resulting offers page encompasses promotions and discounts within the product categories of the user's interest, as well as those relevant to specific holidays. Here, a wide array of offers from various sellers, including marketplaces, brand and designer stores, and local manufacturers, can be found.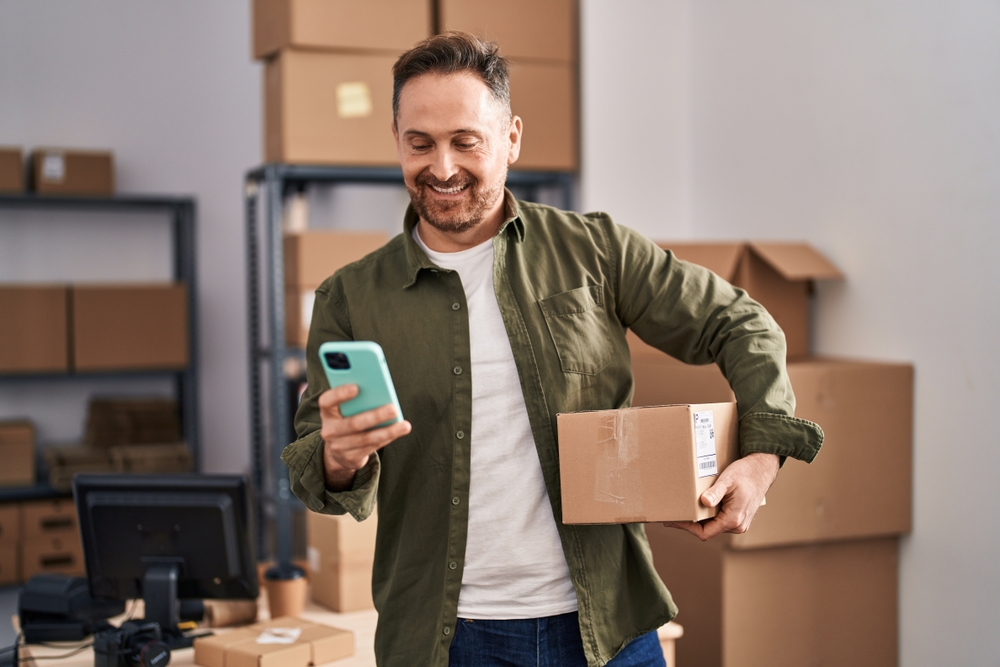 Efficient Shopping with Filters
The convenient filter system allows users to select their desired product category, where store offers are showcased in a carousel format. By clicking on a product card of their choice, users can seamlessly transition to the seller's website to make a purchase.
Chrome Browser Integration
To ensure a smart and cost-effective purchase, Chrome browser now offers new features. It can search for promo codes and track discounts on previously selected products. Upon opening a new tab, Chrome presents users with recently viewed products along with information about any existing discounts.
Shopping Insights Tool
The browser incorporates a new tool, "Shopping Insights," which analyzes internet prices and displays the price range for a selected product in the sidebar, along with a graph of price change history over the last 90 days.
Price Drop Alerts
Google has also simplified setting price drop alerts in both Search and the Chrome browser. When viewing products on a mobile device, users can click on the bell icon next to their preferred product's name to receive emails and push notifications if its price changes. It's also possible to add items to your shopping list in Chrome on desktop and receive notifications from the price tracker.
All these enhancements are powered by the Shopping Graph, a technology introduced by Google in 2021, reminds NIXsolutions.
Shopping Graph Technology
The Shopping Graph, an AI-powered dynamic model, comprehends the ever-evolving landscape of products, sellers, brands, reviews, and, most importantly, product and inventory information directly sourced from companies and retailers by Google.