The trial of Epic against Google, accusing the tech giant of monopolizing the Android mobile applications market, continues in San Francisco. An Epic lawyer highlighted Google's $8 billion settlement with Samsung as an illustration of deals struck four years ago, involving the pre-installation of Google's search engine, voice assistant, and app store on Android smartphones.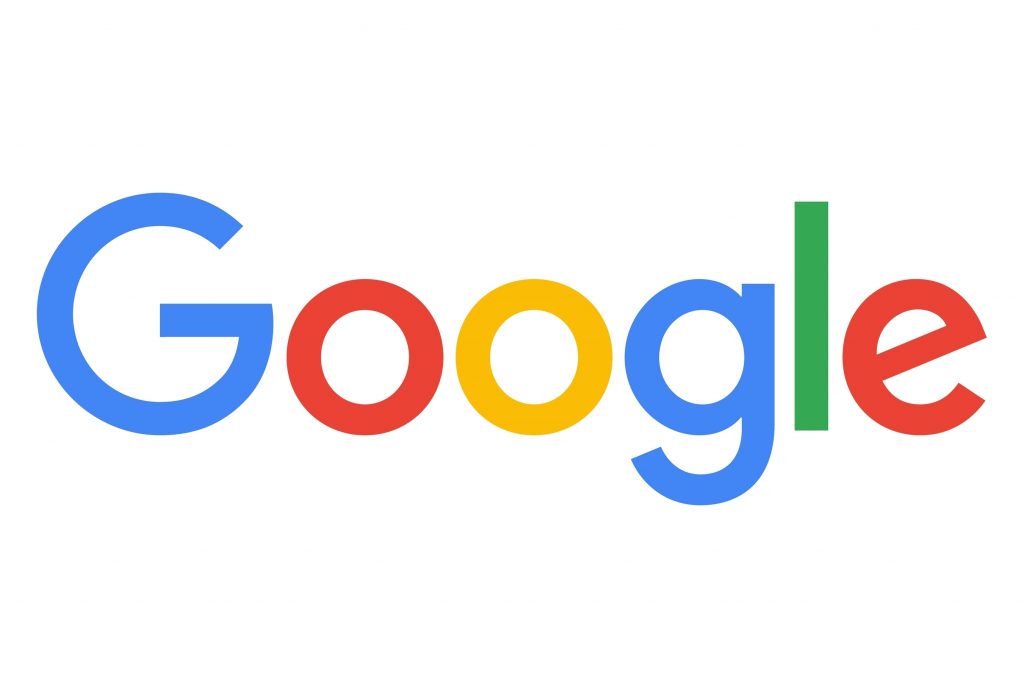 Google's Revenue-Sharing Agreements
James Kolotouros, Google's VP of partnerships, testified about revenue-sharing agreements with Android device makers, ensuring Google Play's pre-installation on home screens. In 2014, concerns arose about declining Google Play revenue as manufacturers launched their app stores. Google, since 2019, has negotiated to keep its services on device home screens, offering significant payments.
Project Banyan and Negotiations
To maintain Google Play exclusivity, Google introduced Project Banyan in 2019, countering Samsung's Galaxy App Store expansion. Despite offering Samsung $200 million to stop pre-installing its store, the proposal failed. Google later signed three deals with Samsung, committing $8 billion over four years.
Asserting Legitimate Competition
Google's lawyers argue that agreements were to prevent users from switching to iPhones, reinforcing claims of legitimate competition efforts. Epic contends Samsung devices contribute significantly to Google Play's revenue. Clarifications from Alphabet CEO Sundar Pichai are expected in the next hearing.
Simultaneously, antitrust hearings accuse Google of monopolizing the web search market, notes NIXsolutions. The U.S. Department of Justice alleges similar agreements to keep Google's search engine on mobile device home pages.