Universal Analytics users have begun receiving notifications from Google that their UAs have stopped processing data. In the letter, the company recommends completing the migration to Google Analytics 4, according to Search Engine Land.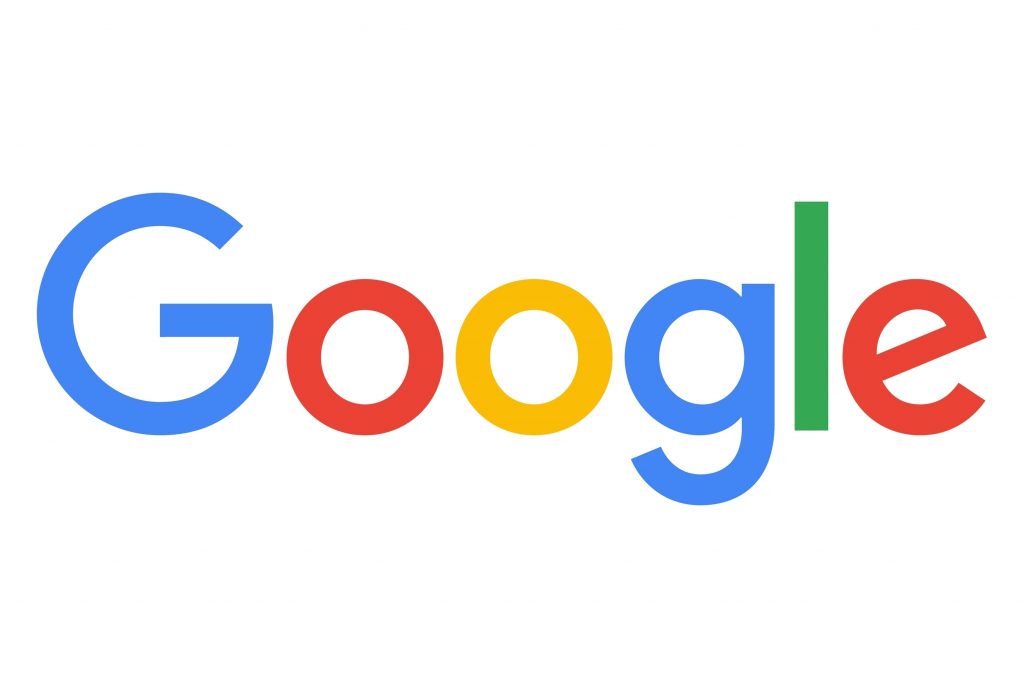 Delayed Deadline and Recent Notifications
Initially, Google warned that Universal Analytics would stop processing data on July 1, but this did not happen. On Tuesday, August 22, users began receiving notifications from Google: "Your Universal Analytics property has stopped processing new data."
Industry Reactions and Future Data Access
"Get ready, Google is starting to disable UA. Today, the first of my clients received a notification," wrote Twitter user (now X) Alan Knecht. "Well, I think UA is finally going to disappear. Just got this email," user Glenn Gabe wrote.
NIX Solutions reminds that earlier it was reported that Google will store data from Universal Analytics until July 1, 2024. UA resource owners will have access to view data and reports, but not edit.