Google has launched an updated version of the portal called the Transparency Center. This initiative aims to provide users with a comprehensible overview of the operational guidelines for their services, minimizing the need for arduous searches within reference documentation.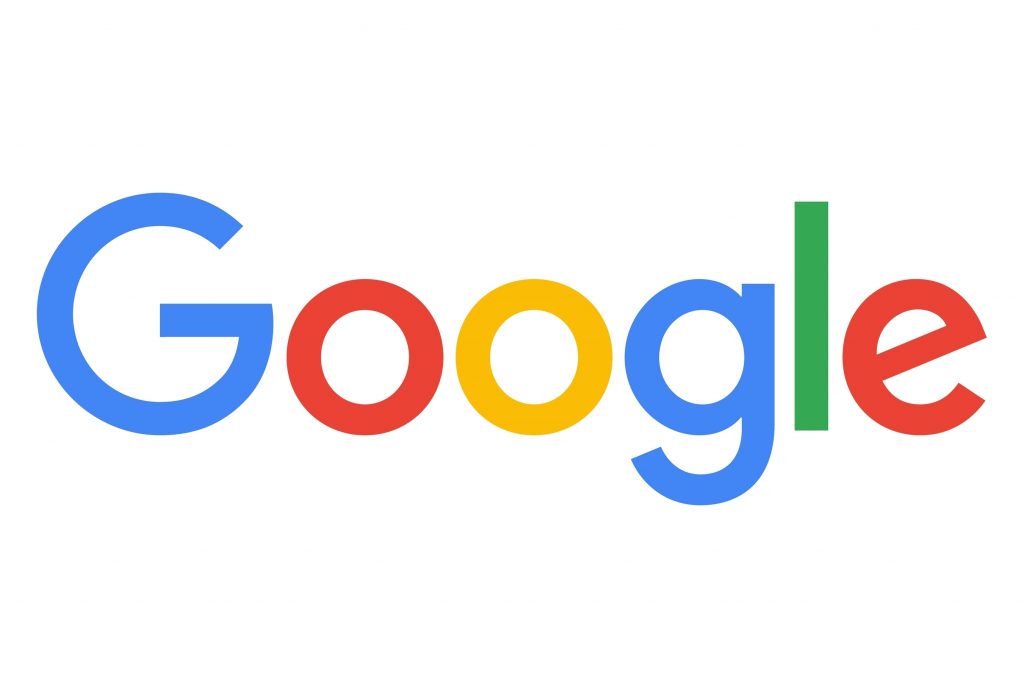 Enhanced User Engagement:
The Transparency Center offers a user-friendly interface to familiarize users with the operational protocols of Google's branded services. Its accessible design ensures users can swiftly access essential information, streamlining their interaction with Google's ecosystem.
Monitoring and Reporting Made Effortless:
According to Google, the Transparency Center serves as a hub for monitoring policy developments and staying informed about changes in the company's service guidelines. It empowers users to report violations and malicious content efficiently, while also facilitating the submission of blocking reports. Additionally, the platform features a dedicated section outlining AI principles, shedding light on generative neural network fundamentals and guidelines for personal project creation.
Insights into Usage Violations:
Google has disclosed intriguing statistics concerning service guideline violations, adds NIX Solutions. In the latter half of 2022, approximately 11 million YouTube videos and 437,000 URLs containing inappropriate content were successfully blocked. Notably, the company eliminated a staggering 5.2 billion fraudulent ads throughout the previous year.