At the Made by Google event today, it was announced that Google plans to integrate Bard's AI chatbot into Google Assistant. This integration aims to combine the "generative thinking" of the Bard chatbot with the "personalized assistance" of Google Assistant, promising more context-specific answers to user queries. The enhanced digital assistant is scheduled for release in the coming months.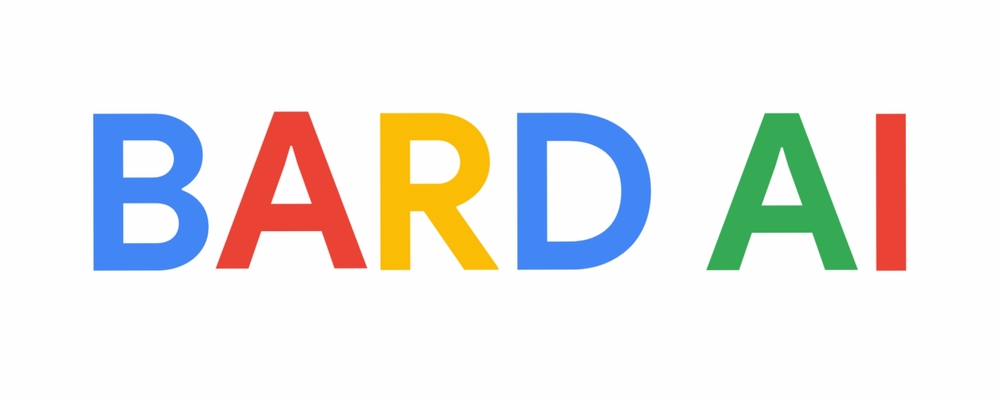 Enhancing Google Assistant
Sissie Hsiao, Vice President of the Voice Assistant and Bard chatbot development department, expressed their vision for a more capable digital assistant. While Google Assistant excels at quick tasks like setting timers and showing weather forecasts, the company believes that advanced capabilities are needed. The integration with Bard's AI chatbot represents a significant step toward realizing this vision.
Personalized Responses and Versatility
Similar to Amazon's updated Alexa, Google's enhanced Bard chatbot will offer more personalized responses. It will assist users with tasks such as trip planning, email searches and sorting, creating shopping lists, and sending messages. Users can interact with it through text, voice commands, or images, enabling more contextually rich queries compared to the current version of Google Assistant.
Practical Example
During the announcement, a company representative provided a practical example of the enhanced Assistant's capabilities. Users can take a photo of a sign at a fork in the road during a walk and ask the voice assistant for route recommendations suitable for a group with a small dog. The Assistant can suggest the northern direction as the most optimal choice in such a scenario.
Google emphasizes that this new feature is in its early development stages and will soon be available for private testing, notes NIXSolutions. Owners of Pixel 8 and Pixel 8 Pro smartphones will be among the first to access the updated assistant. Eventually, it will become accessible on all Android devices and even on iOS.