Developers from Google have made significant improvements to the search system of the Gmail mobile application to provide users of the service with more convenient access to the letters they need. Thanks to a new algorithm based on a neural network that analyzes search queries in the mailbox, the results are now more relevant and the search is performed as quickly as possible.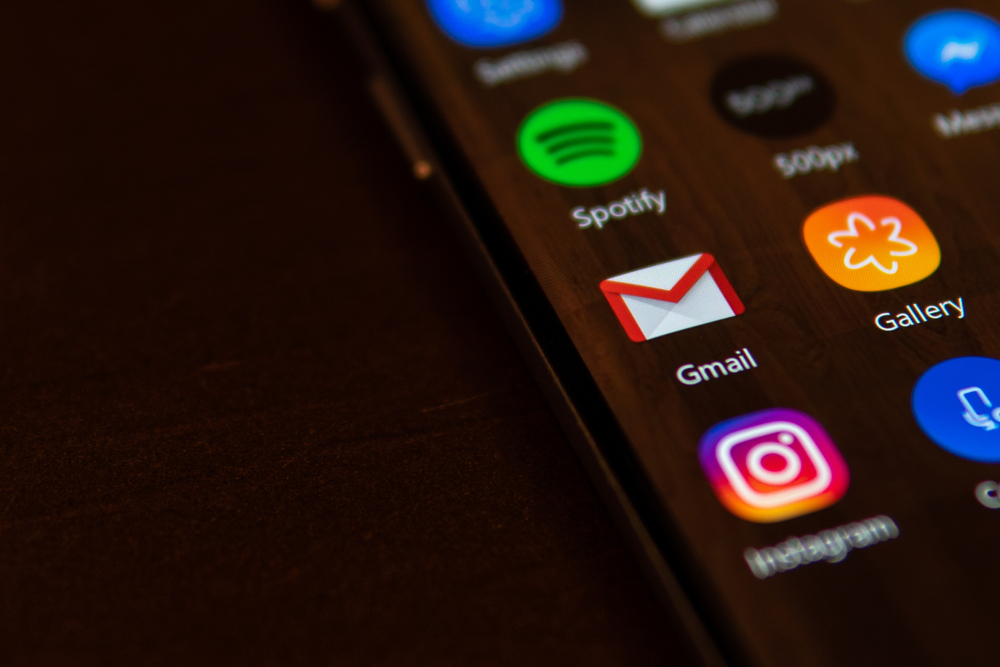 The benefit of using an AI algorithm in your Gmail search process is to carefully analyze the search query as well as other relevant inbox related factors. This allows the system to determine the most relevant emails and provide them to the user. The rollout of this change will be gradual and will be rolled out to all Gmail users on Android and iOS devices over the coming weeks.
In addition to improving search, Gmail has also received other performance and usability updates. In February of this year, a new modern interface was introduced, adapted to other company tools. Google's latest announcement regarding the deletion of unused accounts for two years is also part of the email service's improvements.
Here are the main benefits of updating the Gmail search engine with an AI algorithm:
Maximum speed: The new algorithm provides fast search and delivery of relevant results, which significantly saves users time.
Results Accuracy: By analyzing search queries and other factors, the system accurately determines the most relevant emails, improving the email experience.
Gradual Rollout: The update will be rolled out to all Gmail users, bringing the benefits of the AI algorithm to a wider audience.
Cross-platform support: The innovation will work on devices with Android and iOS operating systems, providing a convenient experience for all users.
With these significant improvements, Gmail becomes an even more convenient and efficient email management tool, concludes NIX Solutions. The new AI search engine is expected to bring significant improvements to the user experience and make it easier and faster to find the right emails.